CONNECT
Your home is your castle and we can't wait to see it. Upon agreement one of our award-winning designers will be at your front door ready to get to know you and what you need. We'll analyse your site taking consideration of your buildings orientation and heritage, we'll talk you through layout possibilities and listen as we start to reveal your personal design style. We work with you to develop a design vision that is not only innovative but highly practical for you and family for many years to come.

CREATE
Our designers at Lux Interiors are equipped with the skills and knowledge to realise your design vision. We are passionate about design and will follow your lead as you guide us through what you love, what you hate and what you need. Our designers are here every step of the way to recommend practical yet beautiful solutions throughout your interior.

GATHER
Once the final plans have been viewed and approved by you the fun begins. Your personal designer will take you on the wonderful journey of colour and texture, suggesting materials, finishes and fittings that will last you a lifetime in both quality and aesthetics. Our suppliers are the most trusted in WA and our team are experienced in their installation and inspection.

VISUALISE
Watch your ideas come to life as our designers present you with a photo realistic concept for you to review. Your input and your vision will drive our designers to tweek and twist the concept until we get every single tiny detail to perfection. From here we finalise the selection and documentation for your renovation to commence.
BEGIN YOUR RENOVATION
Your Lux Interiors team will be at your door and ready to begin your renovation. Your home is our first priority and we will treat it with the upmost care and respect. Your Lux team with be driven by the final reveal and seeing you smile as you unveil your new home within the allocated time frame and budget.
Renovation

Services
By far our most popular service offering, we take the fuss out of the design and renovation process. Not only do we go to great measures to protect your home and keep it dust free, we also pride ourselves on committing to our detailed project schedule.
By engaging Perth's finest designers and craftsmen who share our unrelenting desire for perfection, we are able to confidently and consistently deliver a stunning renovation that seamlessly blends form with function — all backed by Perth's longest warranty on workmanship. 10.5 years.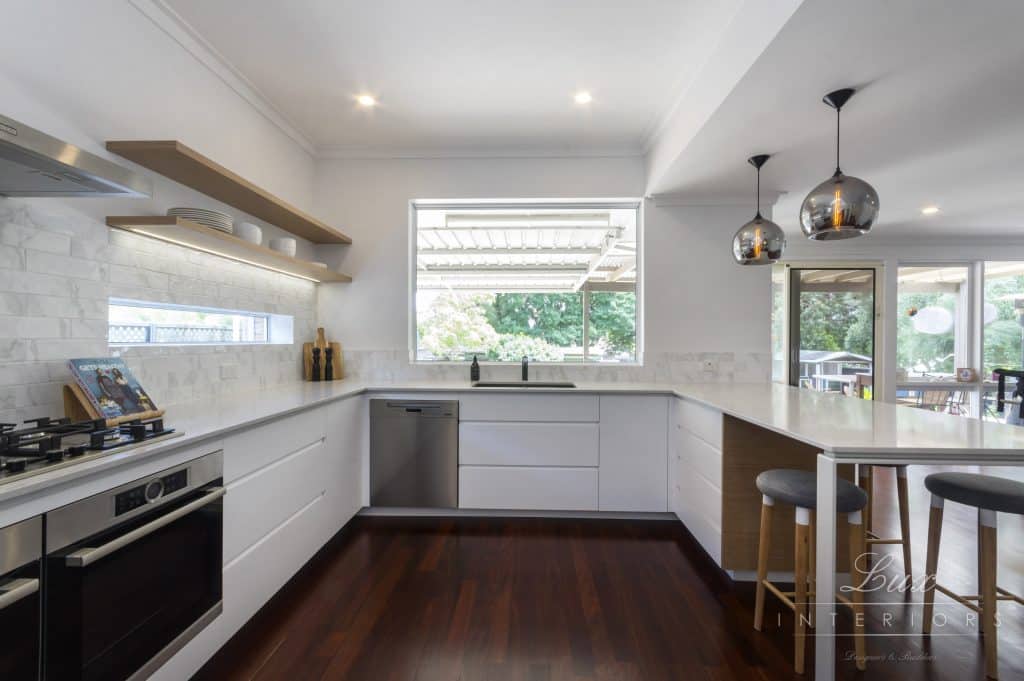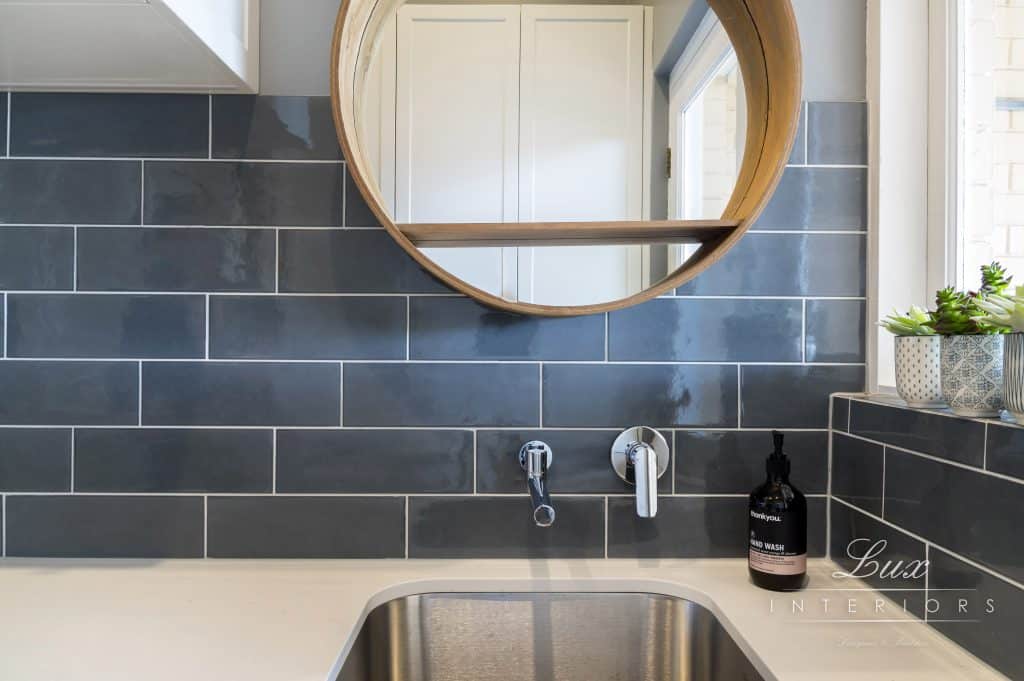 Design 
Services
This service is a favourite for those looking for a unique and stunning interior design. Whether you are using Lux Interiors complete renovation service or have your own trades in mind, our clear and concise plans eliminate any potential errors and keep your trades on track and informed.
Our secret to luxury is using only the very best interior design techniques and building materials, which we source from all over the world. This, combined with sustainable practices and an obsessive attention to detail, is what will make your Lux Interior a class above the rest.
Portfolio
Lux Interiors is passionate about creating premium renovations that are as luxurious as they are unique. Drawing inspiration from our extensive portfolio and see how we have created some of Perth's most exquisite spaces.