Luxury Interior Design Perth
If you're looking to breathe new life into your home, an interior design refresh is the perfect place to start.
Perhaps your existing style feels dated, or you've moved into a new place and you don't like the previous owner's interior choices, or maybe you just want to freshen up your home—while boosting its market value.
Regardless of your motive for change, our luxury interior designs can help you achieve your dream home, without needing to move.
For years, we've delivered beautiful, innovative home designs that harmoniously connect people to their space—blending enduring style with incredible functionality.
If you're looking for a Perth interior designer and renovator to help you achieve your vision for a stunning new interior, read on to see how Lux Interiors can make your imagination a reality.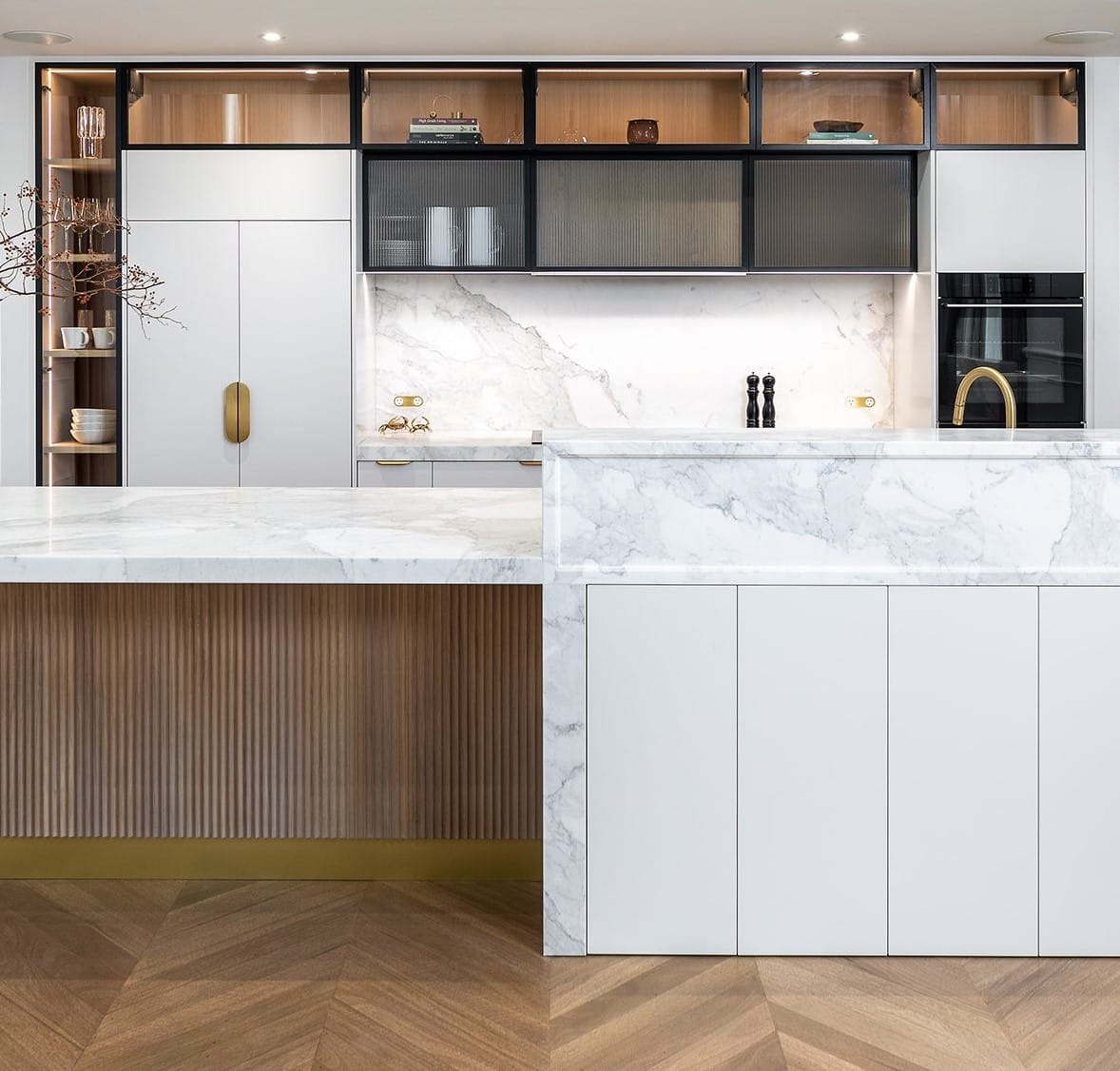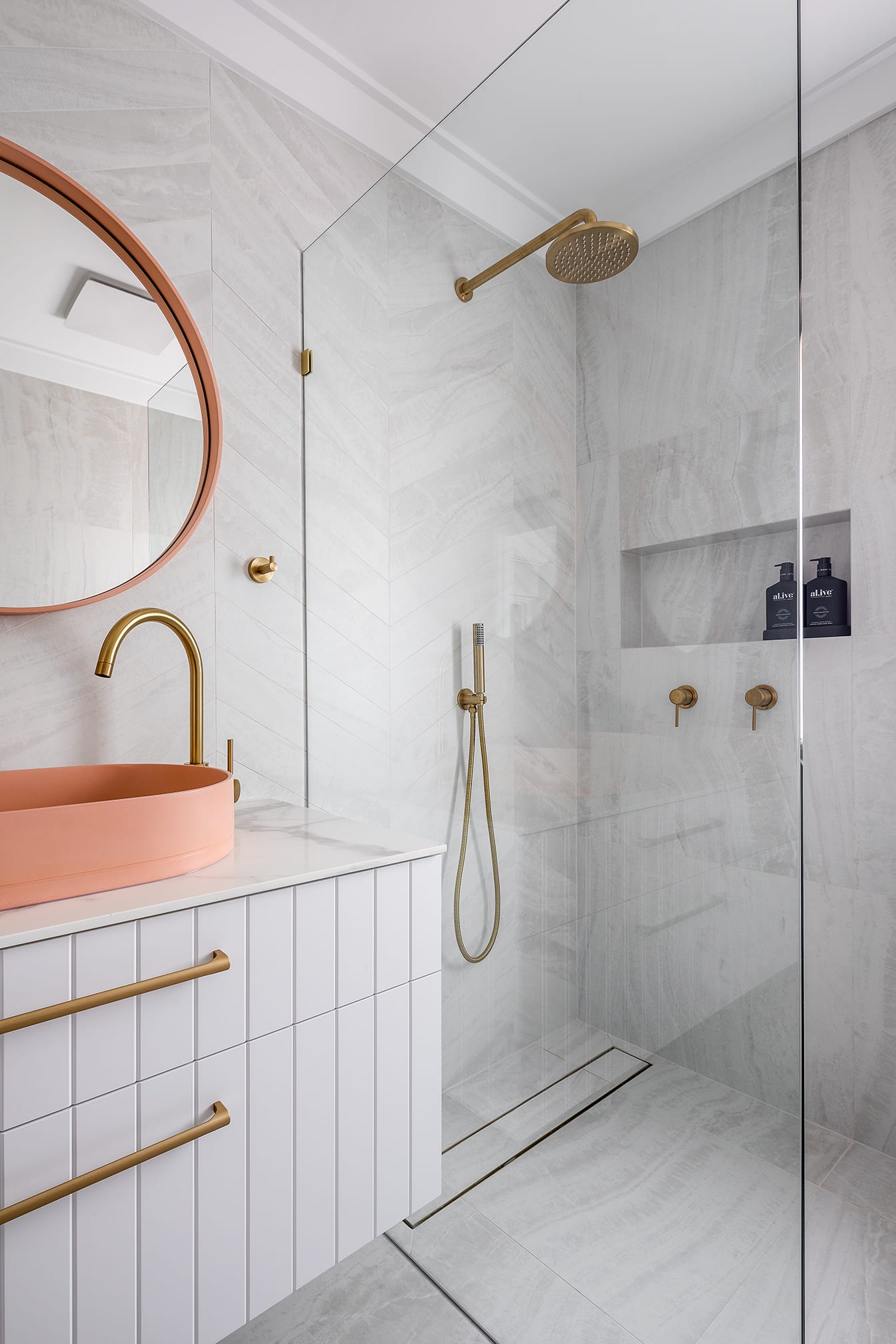 Our Design and Renovation Process
The whole design and renovation process is completed in 6-9 months depending on the project requirement.
Pre-Design
Initial Design Consult –

30-minute chat to determine your scope and discuss your budget.

Design Fee Proposal

– includes a project scope outline, an assessed budget and the design fee.

Approval – you approve the online proposal, receive your design fee invoice by email and make payment.
Programming
Schedule

– we develop a project schedule to guide the design process.

Budget

– we develop a detailed budget that guides the design process to ensure we reach our targets.

Site Analysis – we visit your home to take critical measurements, capture photos and discuss your brief further.
Development
Schematics

– we develop a layout for your renovation based on your brief. We present the layout for your feedback and approval.

Style Analysis

– in collaboration we define the style and aesthetic for your project.

Concept

–

we develop concepts for each area of your renovation. These are presented online as a 3D white box model.

Selections – we guide you to select all the necessary fixtures, fittings and finishes for your project.
​
Documentation
Working Drawings

– our documentation is thorough and accounts for all requirements for your renovation.

Specification Schedule

– this document records all the necessary information needed for ordering and installation. 

3D Images

– we provide photo-realistic renders of the major areas of your renovation so you know what to expect.

Approvals – we arrange for all necessary approvals – council, strata & engineering.
Project Admin
Pricing

– we send off and collate all the necessary pricing for your renovation. 

Renovation Contract –

our build team develops a fixed-price contract for your project.

Approval – once you've approved the contract we set up a meeting to schedule your renovation and sign the contract.
RENOVATION
Demo and Strip out

– walls, doors, windows, cabinetry, flooring, fittings & fixtures

Building Modifications

– new walls, nib & niches, wall linings, ceilings, windows & doors

Install New Materials

– flooring, painting, cabinetry, plumbing & electrics,

Furniture Installation –

ordered furniture placed and styled. 

Clean

– thorough cleaning of all surfaces.

Handover – thorough check of your renovation by designer & builder.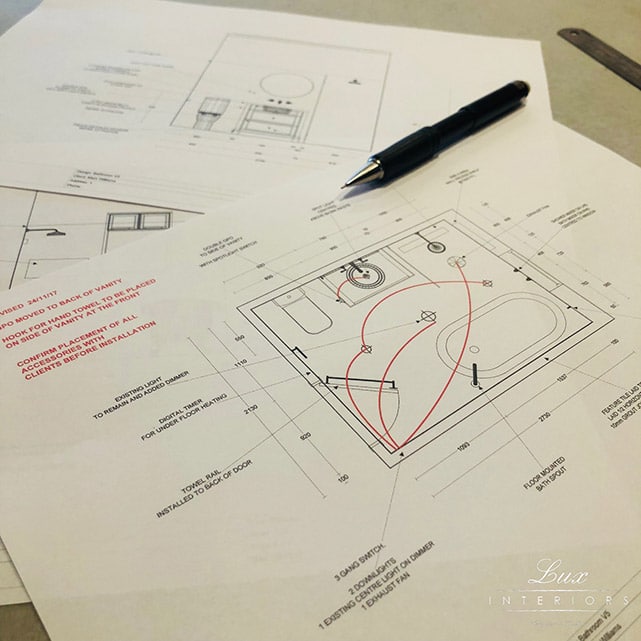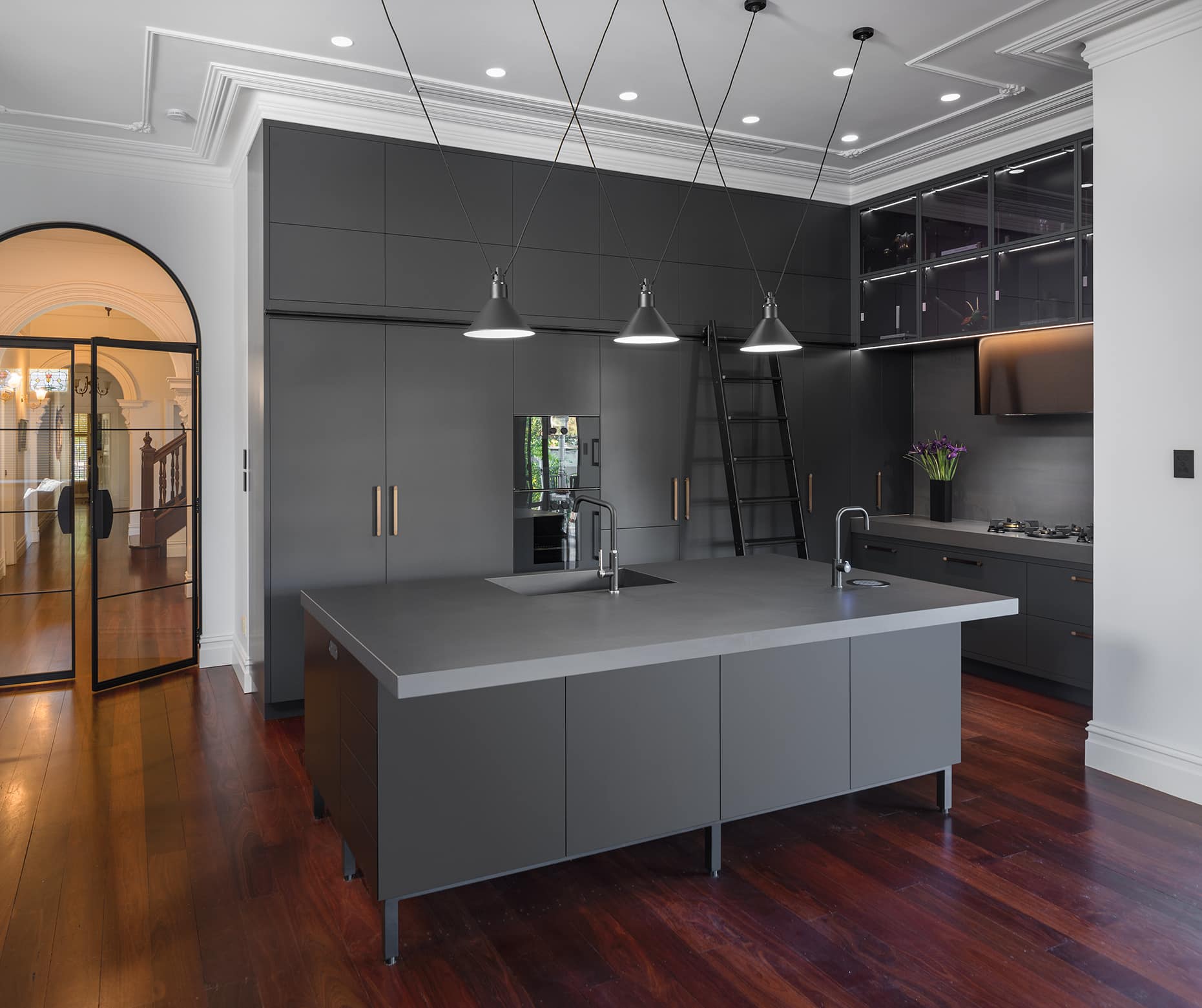 Lux Interior Design Services
Lux Interiors creates bespoke, luxury interior designs for your whole home, including kitchen, laundry room, and bathroom renovations across Perth, Western Australia.
We believe that successful interior styling starts with the client's vision and is brought to life through clear, open communication, a meticulous eye for detail, and a deep understanding of the latest trends.
Through our expert ability to create an interior design that perfectly matches each client's totally unique style and personality, our interior designers have established a reputation for delivering quality, elegant, and highly personalised interiors across Perth.
Our expert designers never compromise on quality when it comes to a residential project. Instead, we offer our clients access to the finest cabinetry, hardware, lighting, paint colours, and finishes, creating sophisticated living spaces that stand the test of time.
To find out how the best Perth interior designers can create your dream home, take a look at our process below.
Why Choose Lux Interiors As Your Interior Designer?
If you're looking for a professional interior designer in Western Australia with a true passion for delivering stunning, functional, contemporary, and highly innovative home designs—look no further than Lux Interiors.
By engaging Perth's finest craftsmen who share our unrelenting desire for perfection, we are able to confidently and consistently deliver stunning interior designs and renovations that seamlessly blend form with function.
Our award-winning work across Western Australia is supported by a 10.5-year workmanship warranty. We pride ourselves on combining quality design services with master craftsmanship and are proud to create timeless bespoke designs for the most discerning homeowner.
​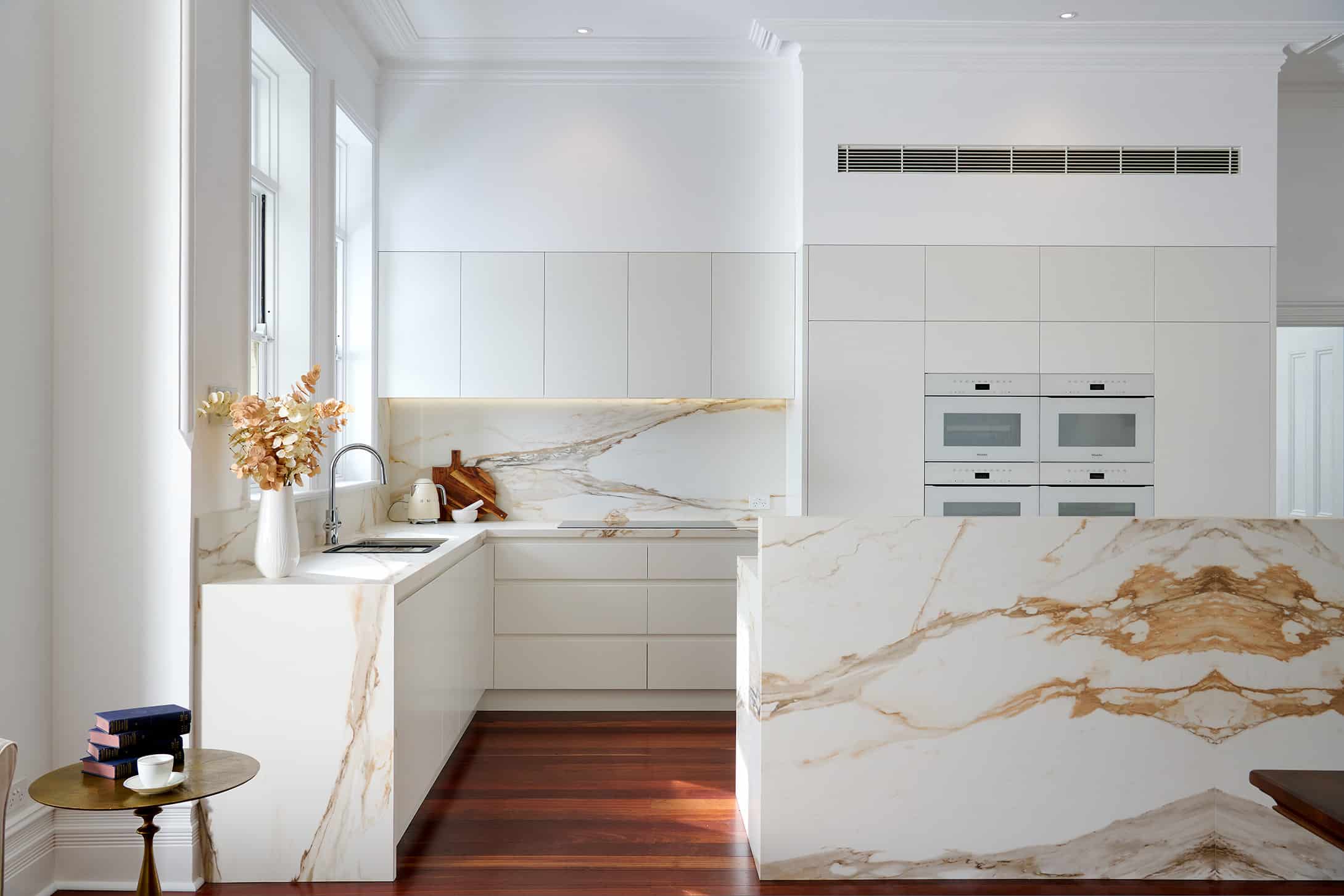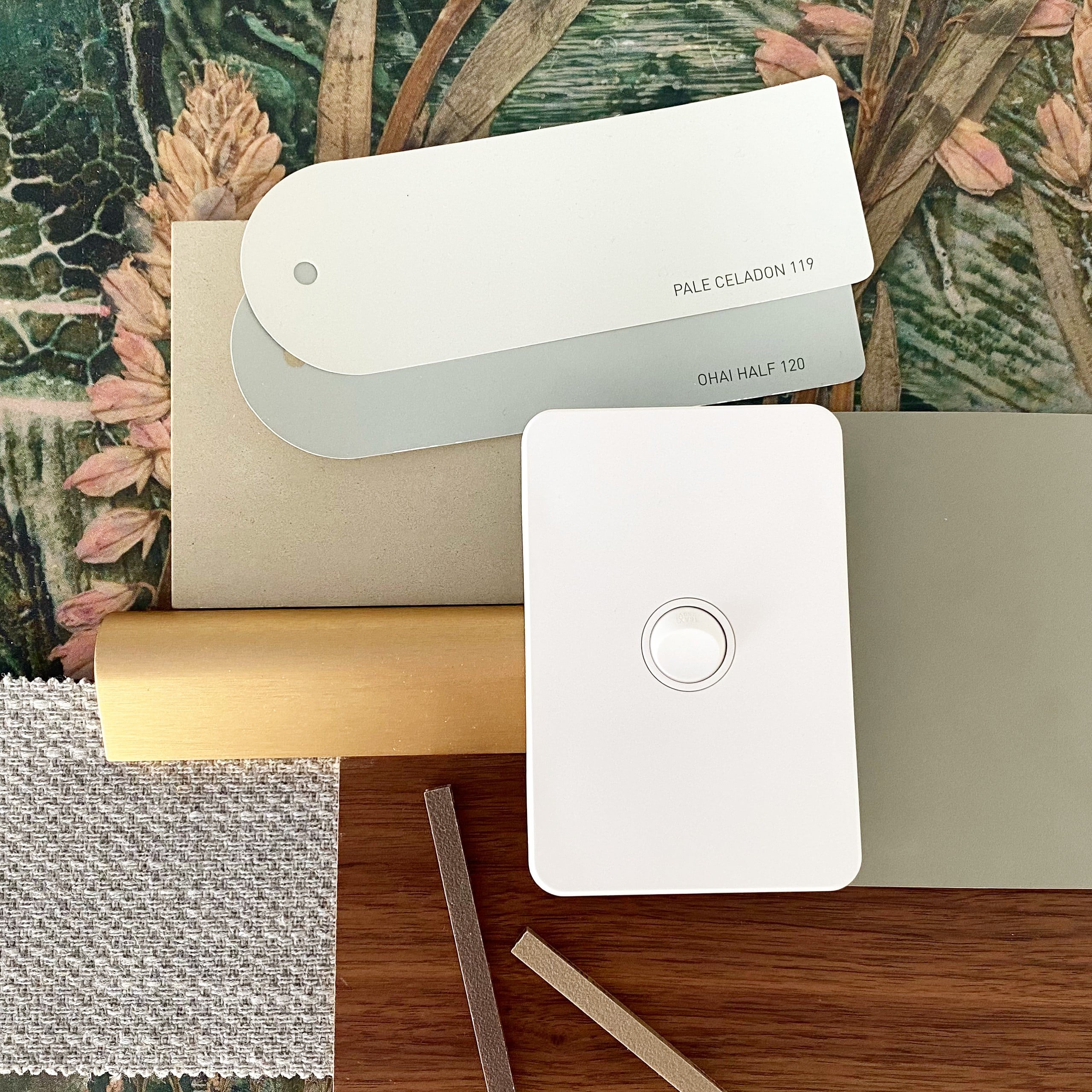 Selections At Our Design Studio
You're more than welcome to join us in our design studio to review your project, where your fully qualified interior designer will present detailed plans to choose from, all rendered as photorealistic 3D images.
Once you have decided on the layout, our experienced team will begin to work through the materials. You will be hands-on in the studio with a wide selection of premium pieces to be used in your space, so you can begin to feel the quality that will be crafted into your home.
We align ourselves with reputable and responsible manufacturers to create timeless, sustainable, and beautiful designs—so we select products and materials for their environmental rating, aesthetic quality, and durability. Our skilled design team works with you from the start to the end result to deliver the interior design you seek, with premium service to match.
Contact us
For home renovation services that deliver a stunning final result, contact Lux Interiors today.