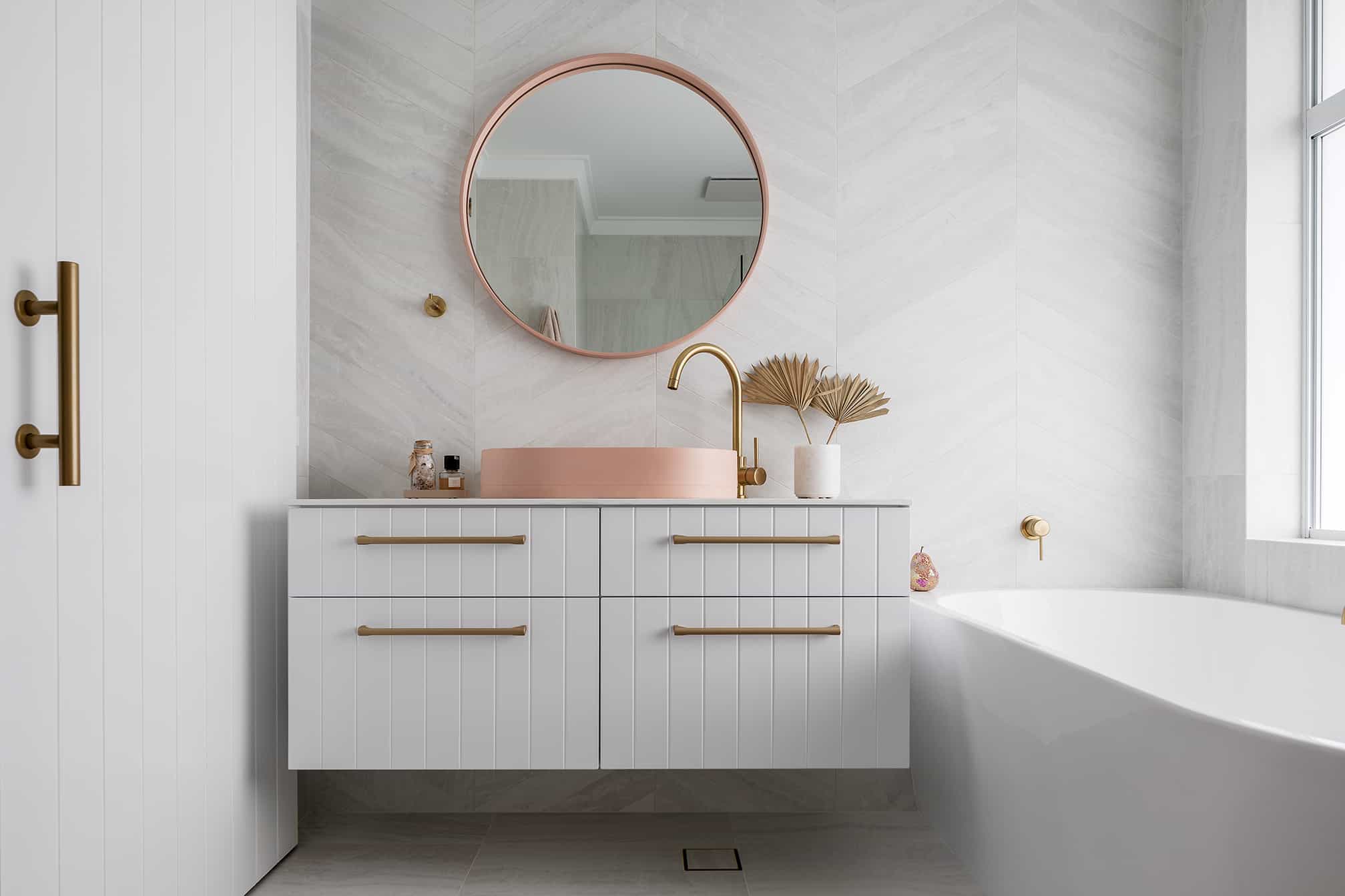 Our Story
Nearly two decades of experience. Countless industry accolades. A single pursuit of perfection.

We didn't become Perth's leading bathroom design and renovation specialist by accident. This was a very deliberate and sustained decision. A decision to always ensure that no matter how high your expectation, ours must always be higher. Because at Lux Interiors, we are obsessed with the finer details that other design/builders gloss over.
"Comfort. Desire. Harmony. These are the emotions you should feel every time you see your bathroom. After all, it is your sanctuary."
By engaging Perth's finest craftsmen who share our unrelenting desire for perfection, we are able to confidently and consistently deliver a stunning renovation that seamlessly blends form with function — all backed by Perth's longest warranty on workmanship.
"Research into the industry showed us that 70% of domestic insurance claims are for faulty workmanship resulting in water damage – no one should have to worry about this when having their bathroom redone."
With the above statistic in mind, we made it our prerogative to change the face of the industry by creating the perfect leak-proof solution. After extensive testing, research and trials, we are pleased to say we have achieved this mission… and continue to do so for every bathroom project we work on.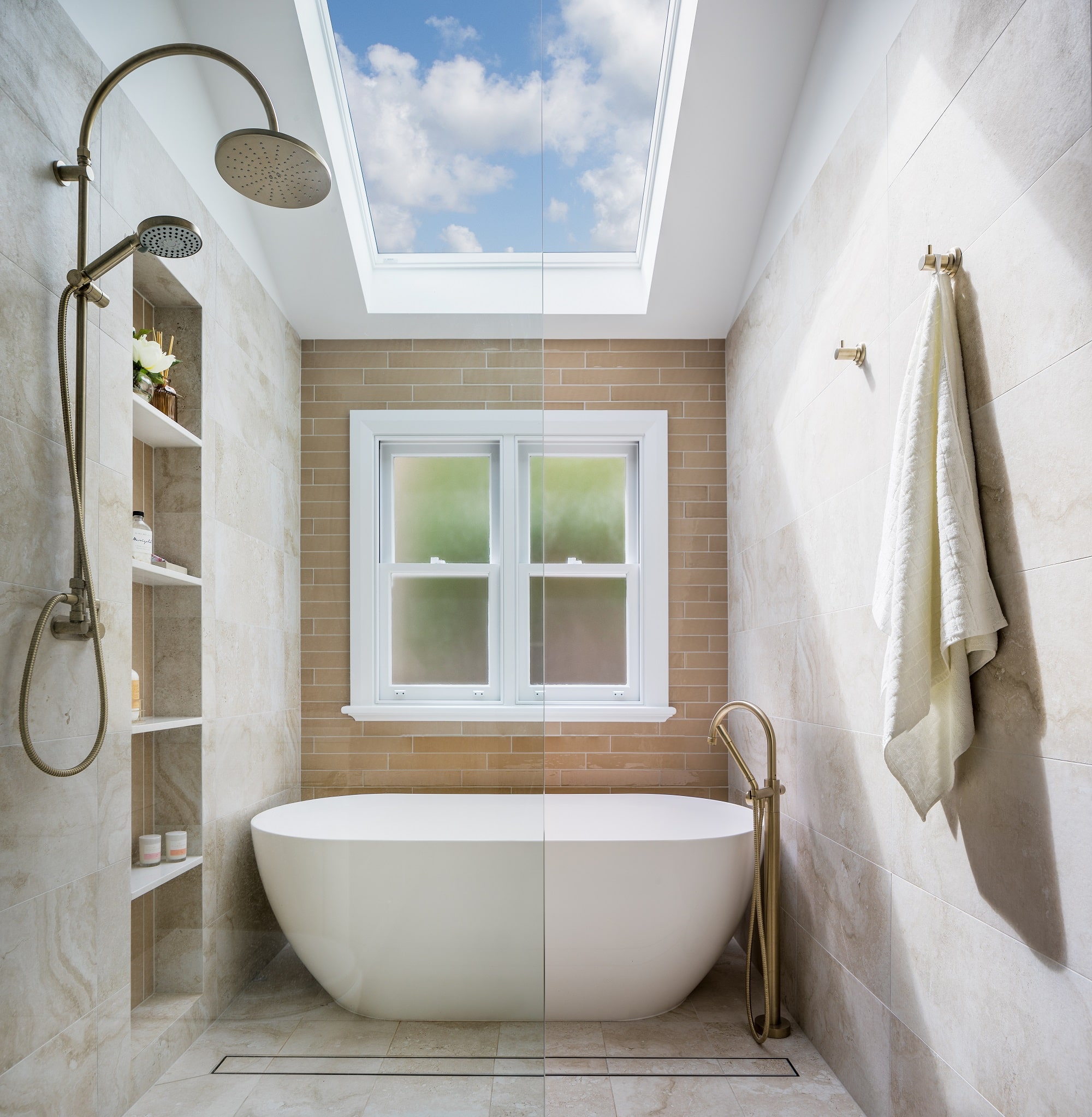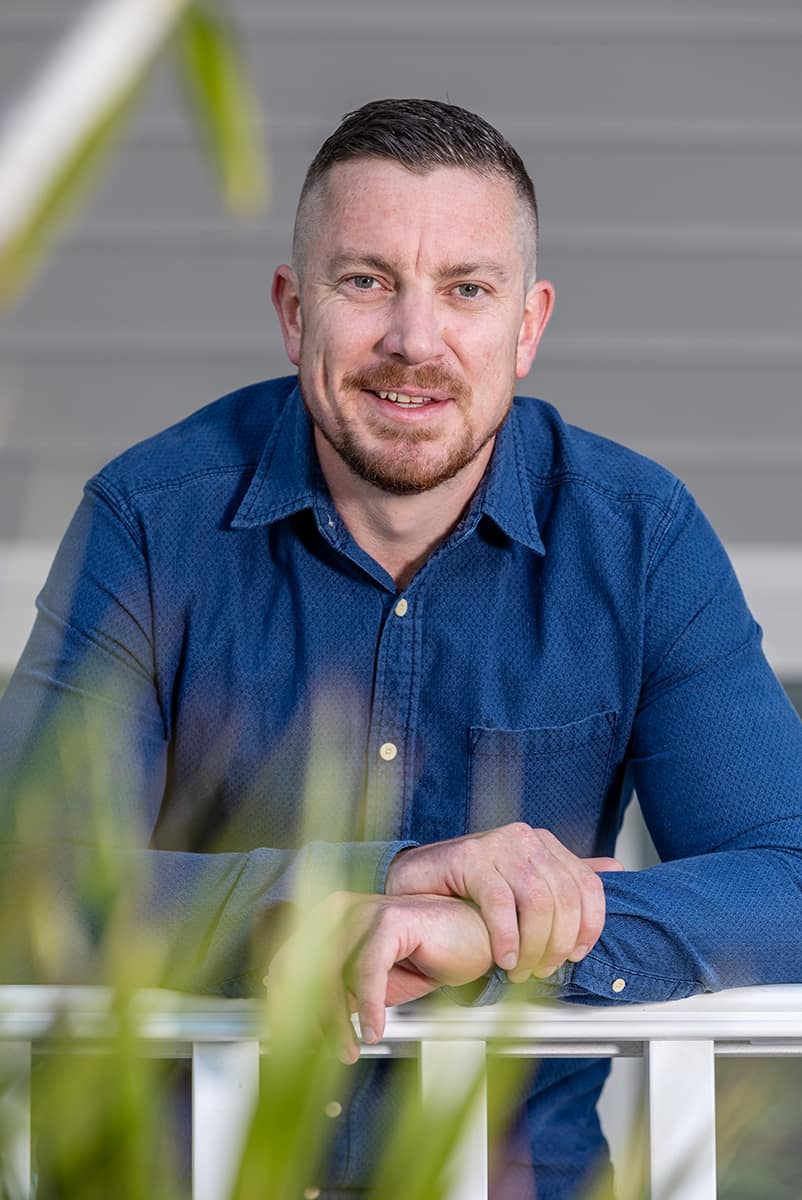 Kyle
Managing Director, Project Manager
Licensed Building Supervisor BRN 101489
Beginning Lux Interiors in 2014 with his long time friend and colleague, Andrew, Kyle has been in the building industry for over 15 years. Kyle has taking his trade skills and perfectionists eye around the globe, experiencing first hand the detail and process going into the art of carpentry and wood working skills. Settling in Perth, Kyle has carefully handpicked a design and building team in the peak of their career who, like him are constantly seeking new and innovative ways to bring perfection in detail to every job. Kyle's problem-solving skills and 'beyond the box' vision, places Lux Interiors on the forefront of design and quality in the West Australian market.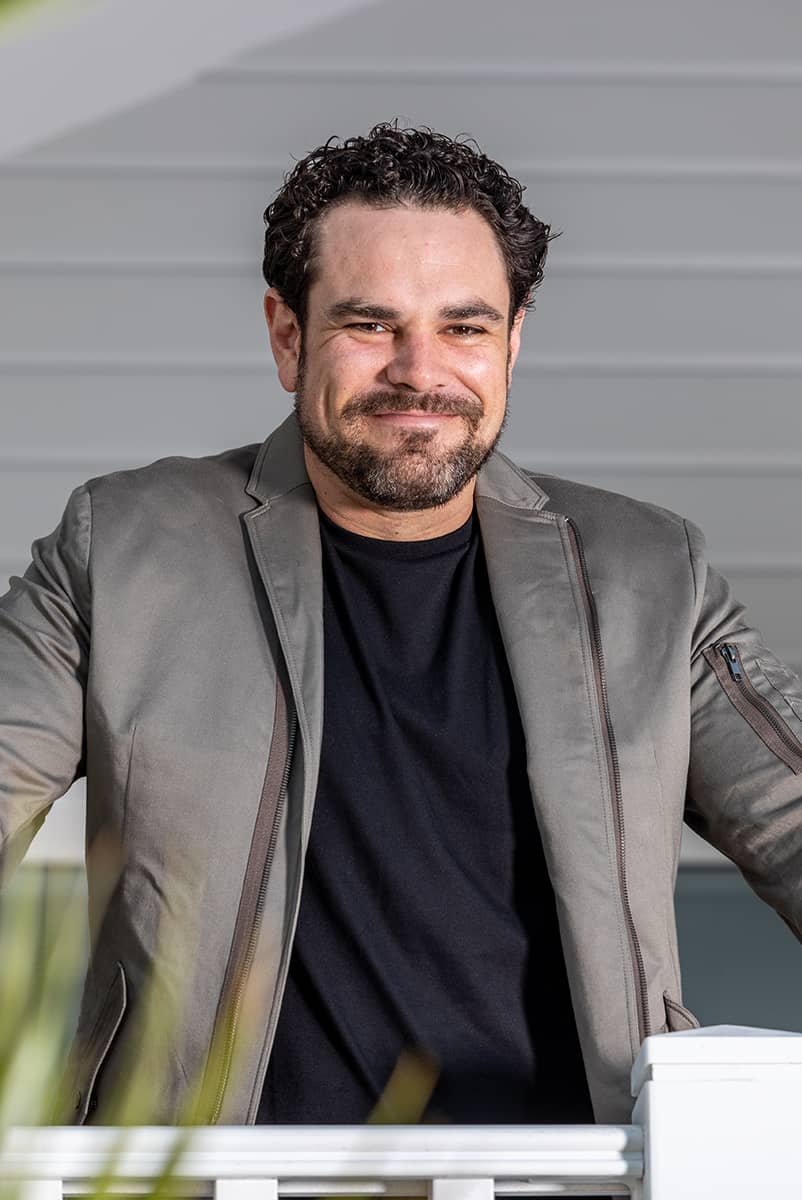 Andrew
Managing Director, Project Manager
Licensed Building Supervisor BRN 10146
With a strong background in  carpentry and management, Andrew has been with Lux from day. Andrew's friendly and professional service combined with his broad knowledge of the building industry, codes and standards, places him in the perfect position to ensure that your job is finished on time and to absolute perfection. Andrew has an impeccable understanding of job timeframes and works to complete the job on time and to budget. With communication skills at top level, Andrew is the middle man between client and supplier making sure that your build runs smoothly and is of the highest excellence.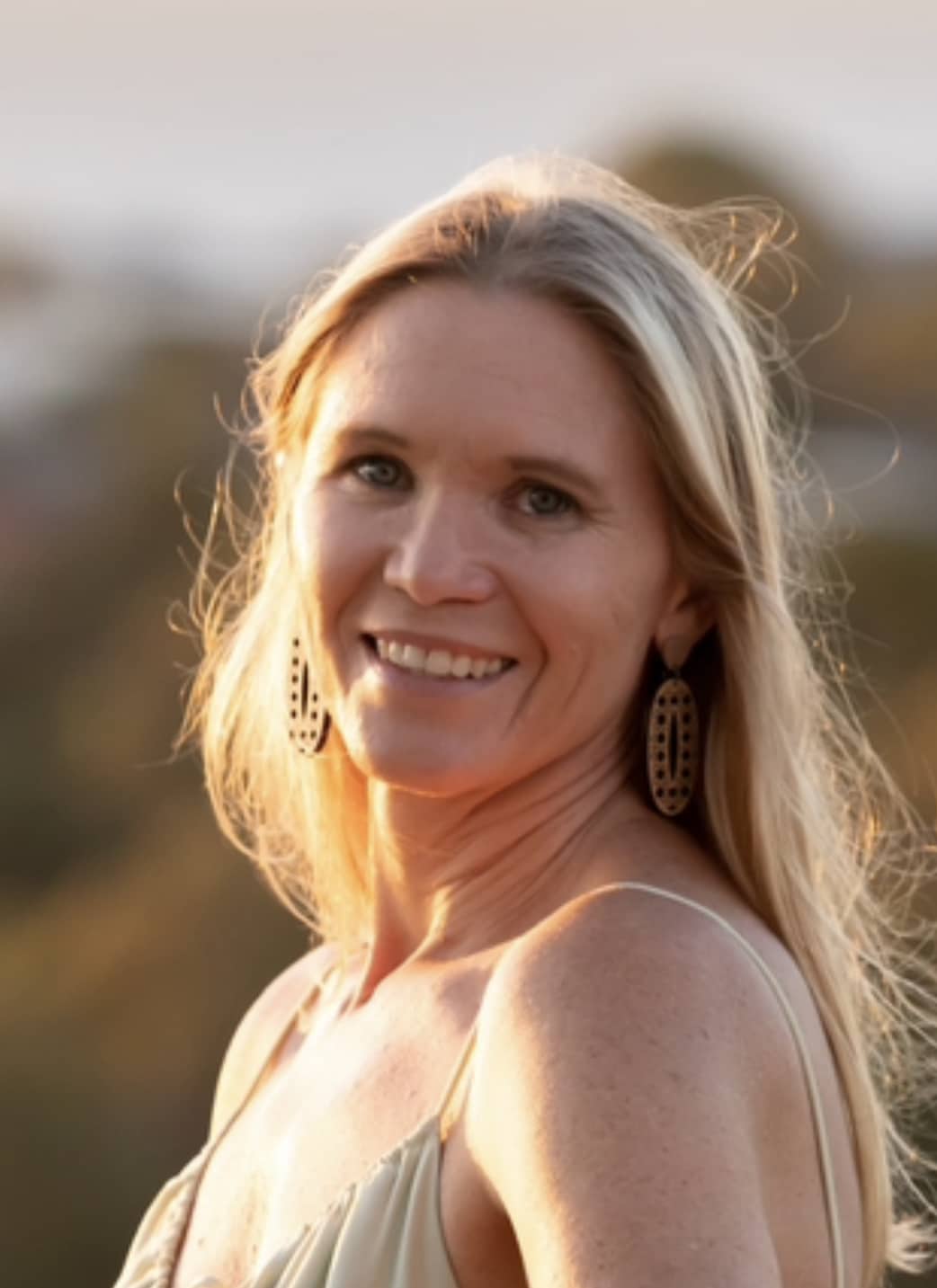 PEN
Principal Interior Designer
BA DipHE Interior Design
With over 15 years international residential and workplace interior design experience, Pen encourages and inspires creativity. Pen creates functional, well-crafted interiors that are timeless, beautiful and designed to enjoy. Pen attained her interior qualifications through the London Metropolitan University. Her design ethos was grounded in London working on high-end residential projects. She gained a deep appreciation for quality craftsmanship and the necessity for clean lines to define a space.
Anja
Administration
Behind a strong design team is an even stronger administration. Anja is our star in accounts, making sure that each of our jobs are organised, and our clients informed on their account status from the beginning, to the end of their job.
Our Promise is Your Guarantee