At Lux Interiors our in-depth knowledge combined with our methodical approach allows us to efficiently design and build stunning spaces. Our designers and builders will work together to explore creative, initiative ideas and conceptualise practical solutions. Your home is such a unique and personalised space, so the renovation process needs to be a highly personalised experience. We work closely with you from the initial design consultation right through to completion of the build in order to attain the perfect outcome for both you and your home.
The design of your home should complement your lifestyle by allowing you to comfortably perform a wide range of household tasks at ease. It is easy to overlook the design potential but there is so much to be gained from discussing different layout possibilities. Our designers and builders are highly experienced when it comes to finding innovative solutions and using a space to its full potential. We carefully consider how you use the space and determine the best solution to enhance both the aesthetic and functionality.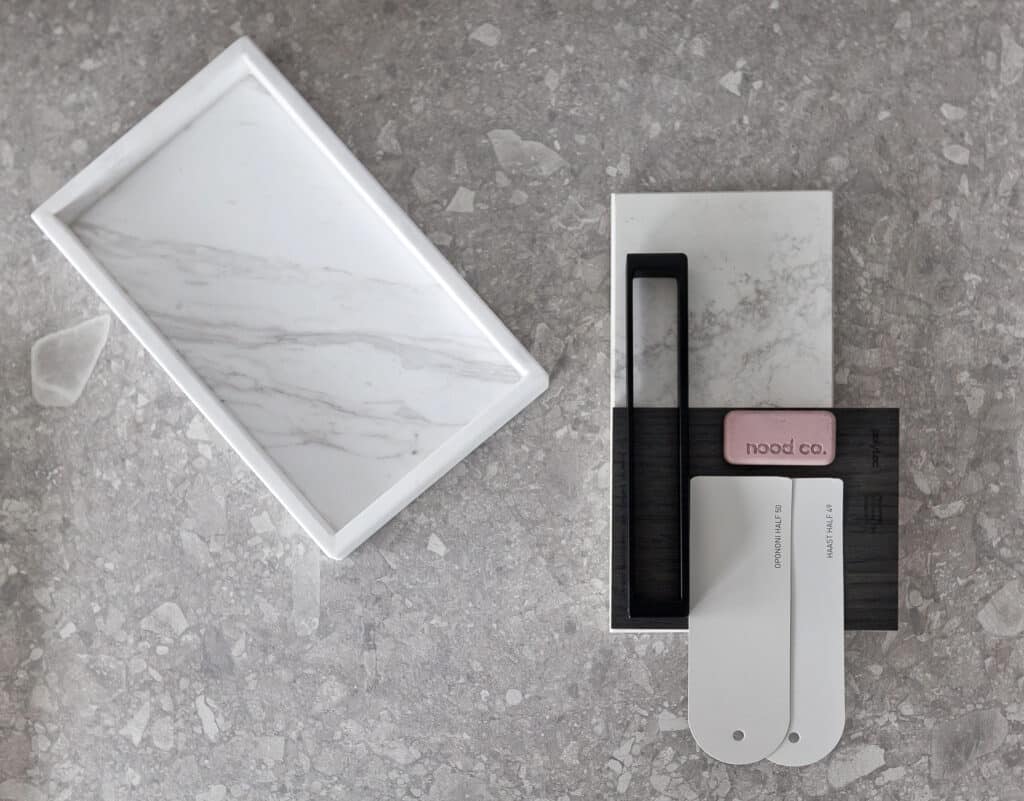 Our designers work with you to put together a few concepts tailored specifically for each room. All of your products are handpicked by your designer. We think of everything from bench tops and cabinetry hardware to tiles and tapware, eliminating the stress of sourcing everything yourself. An experienced designers knowledge is invaluable in knowing what fittings will work best together.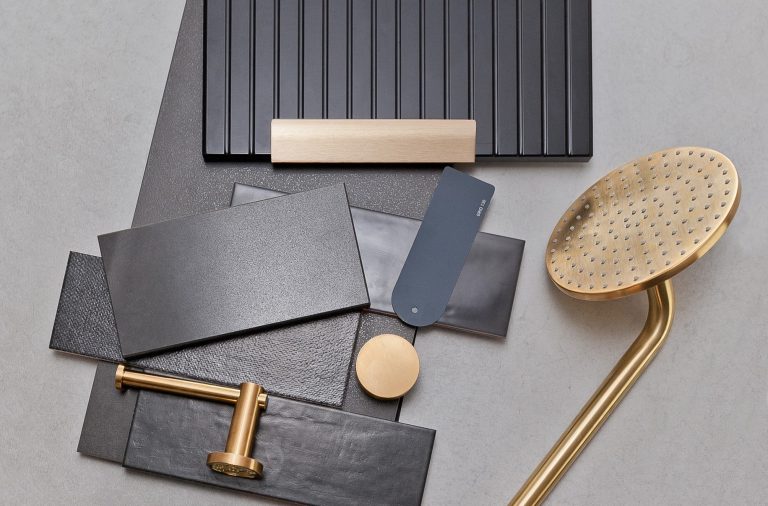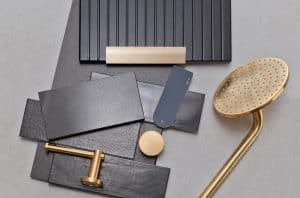 As every space is unique it may be hard to visualise your new layout and how your selections will work within the space. As an additional service our designers can provide you with rendered, photo-realistic 3D images of your proposed room. From here you can determine whether you need to further tweak any changes or are happy to proceed based on this design.
Lux's designs effortlessly balance simplicity with intricate detail. Our obsessive attention to detail allows us to consider all the final details which will be included on your plans. The final set of plans include everything from electrical plans to tiling set outs. All our trades will be able to look at the set of final plans and have all the essential details to complete the job to a precise level of detail.
See what Lux Interiors can do for you by calling us today.