Luxury bathrooms are our specialty and passion. It is our mission to provide our clients with a luxurious and opulent bathroom that they can enjoy every day. We understand that your bathroom is your sanctuary and s sometimes the only place you can find for a moment of luxury and peace in life. It is also a place that needs to function well and work with you to make your life easier. This is why at Lux Interiors we aim to build the very best luxury bathrooms In Perth.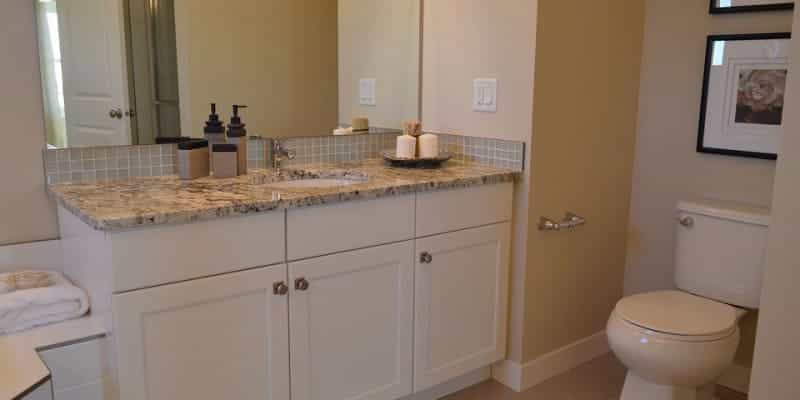 Choose from a variety of amazing products for your luxury bathrooms. These Include:
– Sleek looking taps in a variety of fInishes
. Basins in ceramic and stone finish
. Marble and stone
– Luxurious deep and freestanding baths
– Inbuilt baths
– Decadent shower heads
– Practical and non-intrusive toilets
– Wall-hung or floor-mounted vanities
Not to mention accessories such as tapware, mirrors, lighting, exhaust fans and drains which can be customized to just about any finish and style you desire.
Luxury bathroom design can be applied to any style you have In mind. So weather you are looking for a simple classic design with practical elements to make your life easy, or a decadent bathroom with all the trimmings, you can rest assured at Lux Interiors you will find everything you need when It comes to luxury bathrooms. If you would like to talk about your luxury bathroom renovation make sure you call us today.