When designing your new Luxury bathroom or looking for some inspiration, where do you start? Some clients come to us not knowing where to start, whilst others have a clear vision in mind Lux Interiors ensures that you have access to our expert in-house interior designers to guide you with your bathroom ideas. Enter our show room to select your tapware, bath, sink, shower, screens, toilet, vanity and accessories. See some amazing bathroom Ideas that will inspire you and give you the knowledge you need to make right decisions.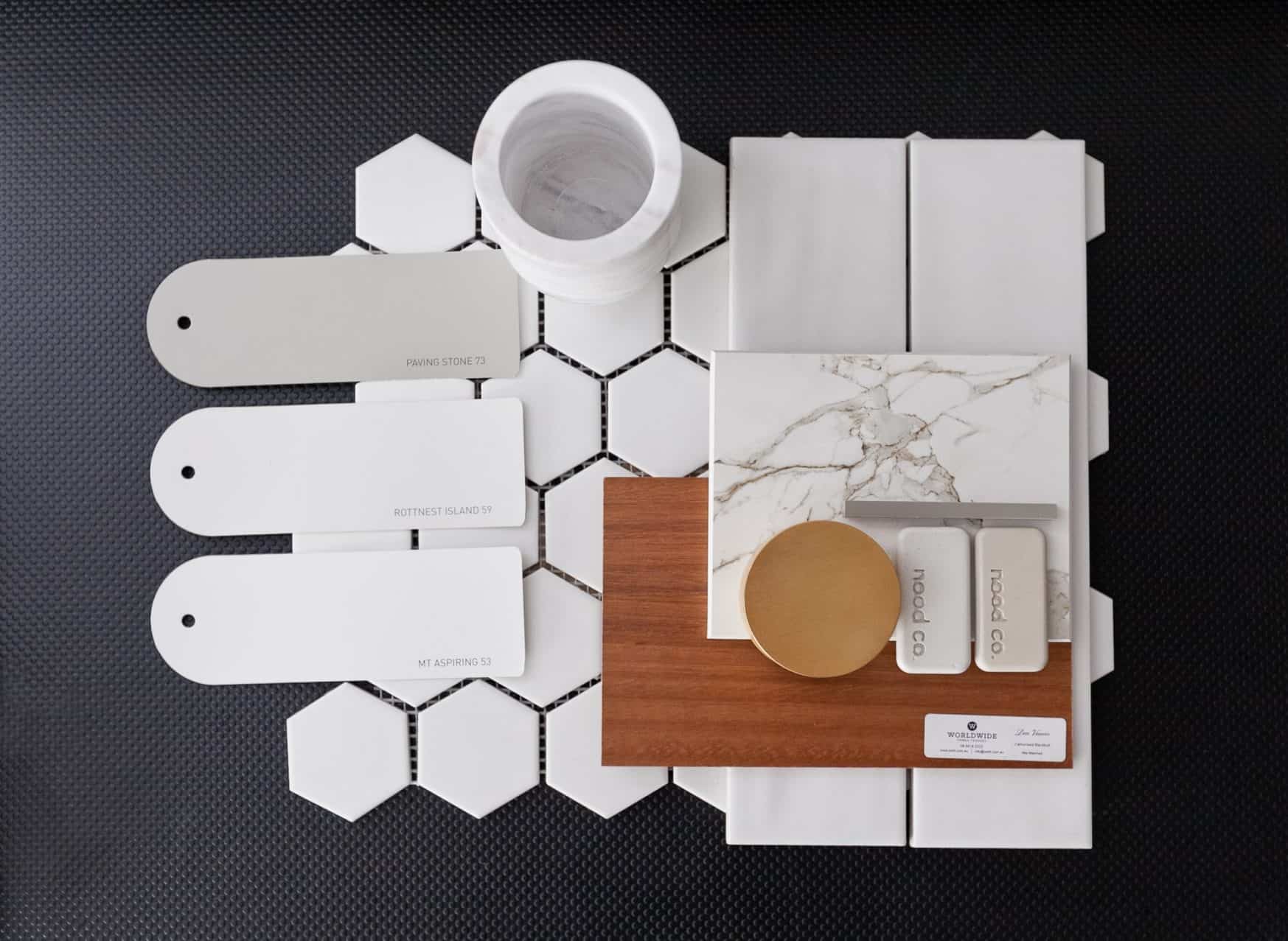 All of our products are handpicked for our showroom and also include our own range of Lux bathware which is innovative in design and functionality. This ensures that you have the choice of the best in Perth for bathroom ideas. Our experts are always on hand to answer your questions about each product. And we are more than happy to advise you about our suppliers and where to do to see more options.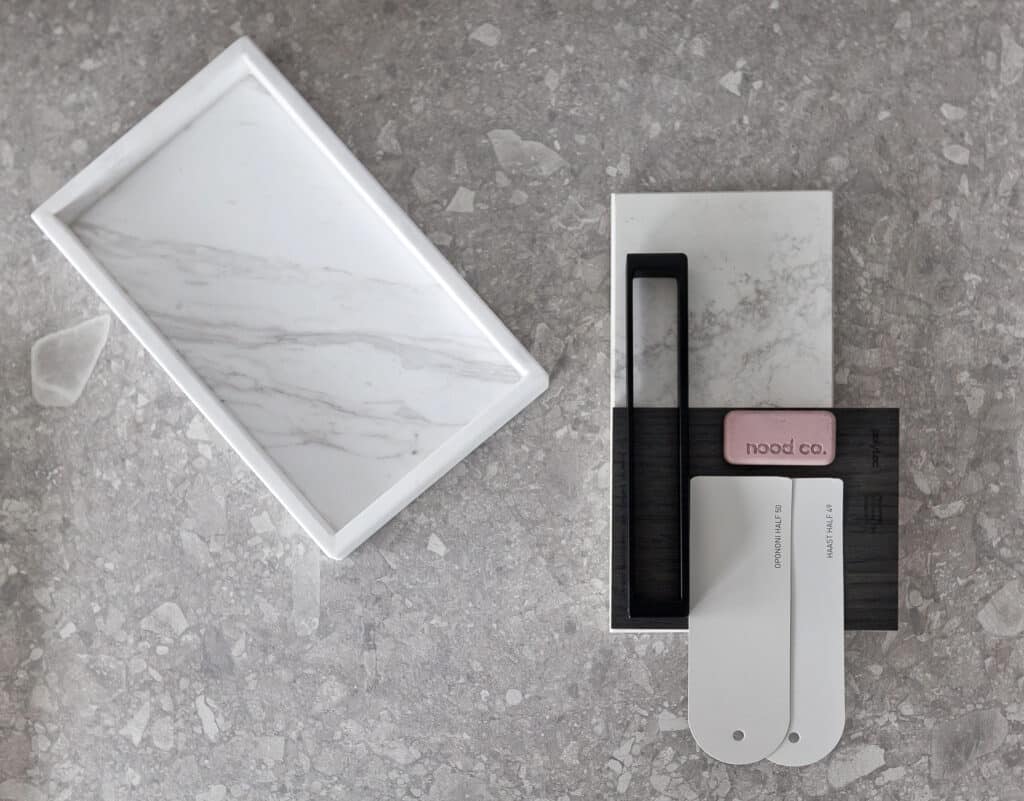 Bathroom ideas can range from modern, opulent luxurious bathrooms with all the trimmings, classic timeless designs, retro-looking bathrooms, streamline modern looks, different styles of Ensuite bathrooms, all-white bathrooms, to sleek and stylish looking designs no one has seen before. You are sure to find something in our show room and portfolio to suit your vision. So If you know what you want, we can help you easily choose the best products to suit your desired Outcome. And if you are still a little unsure what you might want, we can help you find something you'll love. And the result will always be a top quality luxury bathroom by LUX Interiors.
If you'd like to talk about your luxury bathroom ideas call us today.