Project Overview
Bev and Morgan were looking to achieve certain goals and overcome other restrictions they currently faced in their home in Daglish. Their focus was on maximising space in both their laundry and bathroom.
Location – Laundry, Powder Room and Bathroom
Budget – $50,000 – $60,000
Renovation Time – 1 month
Goals
Laundry
Increase the amount of storage space, as well as allowing storage of larger items
Allow room for a dryer
Retain the basin in the powder room
Retain the fridge in the section near the Laundry
Create a space where the shower is easily accessible
Increase the storage space to allow for a laundry hamper
What we did to achieve these
In the old laundry, there was a dividing wall that split up the powder room with the rest of the laundry. As licensed builders we were able to remove the dividing wall to open up the space. This allowed us to utilise the wasted space in the powder room as an area for the fridge. We designed and built a new smaller dividing wall and added a second wall that split the powder room and the new fridge recess.
The powder room became a large and functional space with a hand basin. The fridge recess only needed to be 800 deep, leaving room for us to design and build a beautiful open timber shelf unit – every millimetre was utilised to its most potential. We split the overhead cabinets in order to accentuate the 3 metre high ceilings.
There was quite a lot to fit into the laundry given the dimensions. In order to maximise the storage space as well as get the best out of the room we installed a compact laundry sink. This sink was the desired 45L capacity, but was smaller in width, and deeper in height. Making it the perfect solution. Bev and Morgan were thrilled with the outcome of both the laundry and the bathroom and say that they still haven't used all of the storage space they've got!
"Couldn't recommend highly enough, very professional team with fantastic attention to detail. Everything from the first meeting onsite with Kyle, throwing around ideas to dealing with Kerrie on all aspects of the final design to the minimal details, she thinks of everything. The actual project itself was handled with great respect for our home by Andrew and his team. Nothing was too much trouble, so easy to deal with and they took great care to keep the mess to a minimum (given we were doing 2 rooms at the same time at opposite ends of the house that was no mean feat). Andrew's attention to detail ensured that the end result was delivered on time and we couldn't be happier with the results."
Bathroom & Laundry product specifications
Below are samples of some of the products Lux Interiors used in the above project. To find out why we decided to choose these products,
contact us today.
Bathroom Sample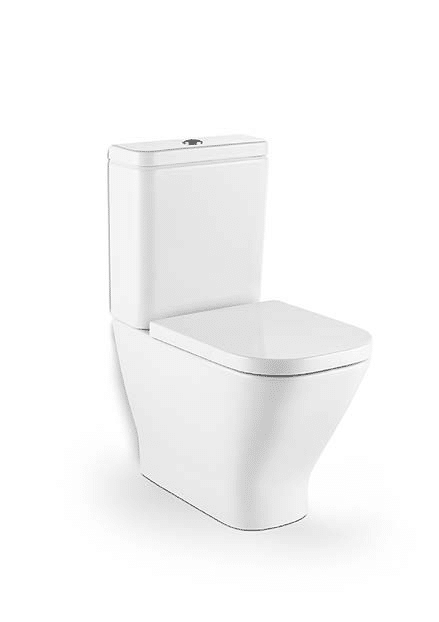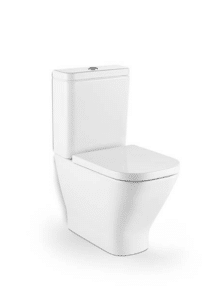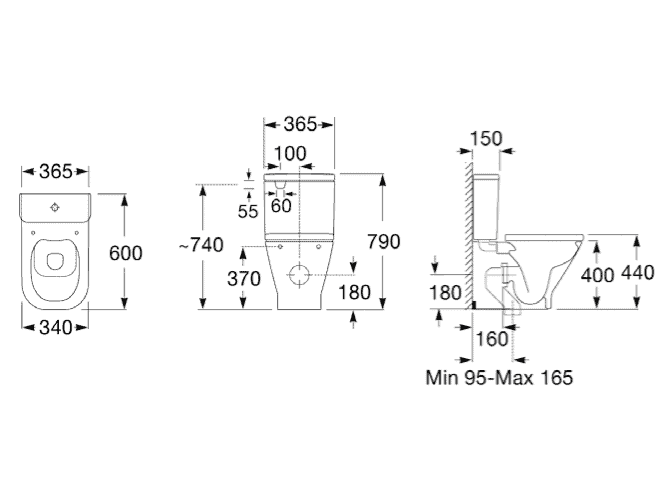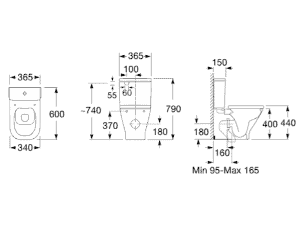 Toilet – The Gap R/L Ccbtw Bk/In TS Scqr WH (4*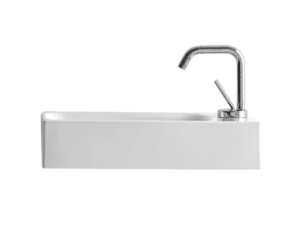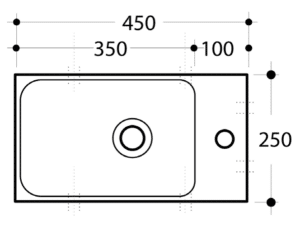 Bathroom Basin – Cento Mini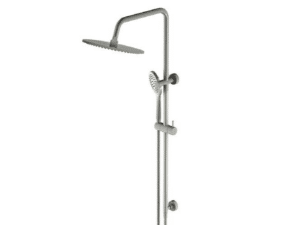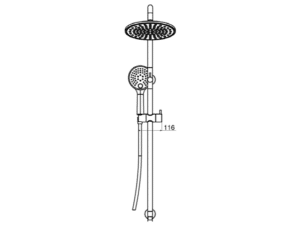 Shower Tapware
Laundry Sample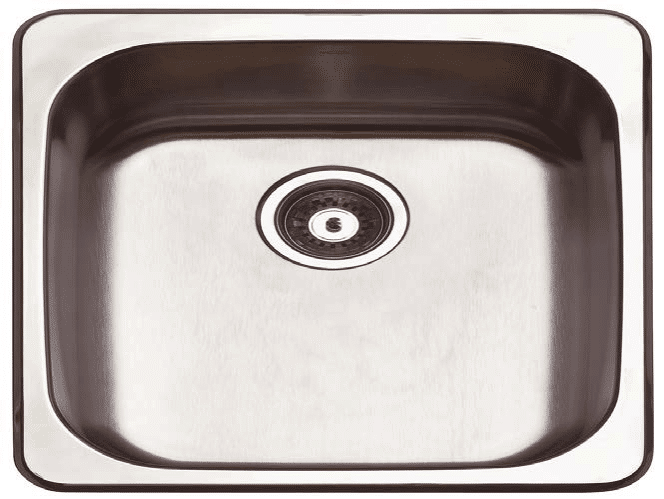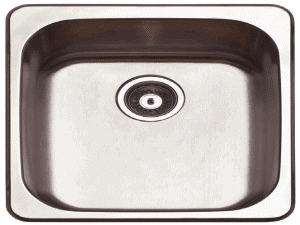 Abey Leichardt Trough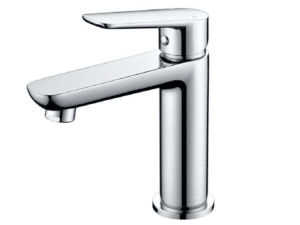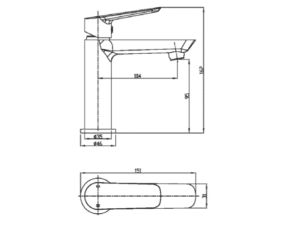 Basin Tapware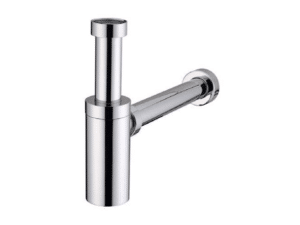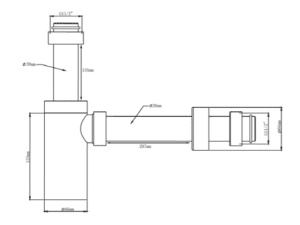 Products supplied by Reece