HOME/ APARTMENT RENOVATIONS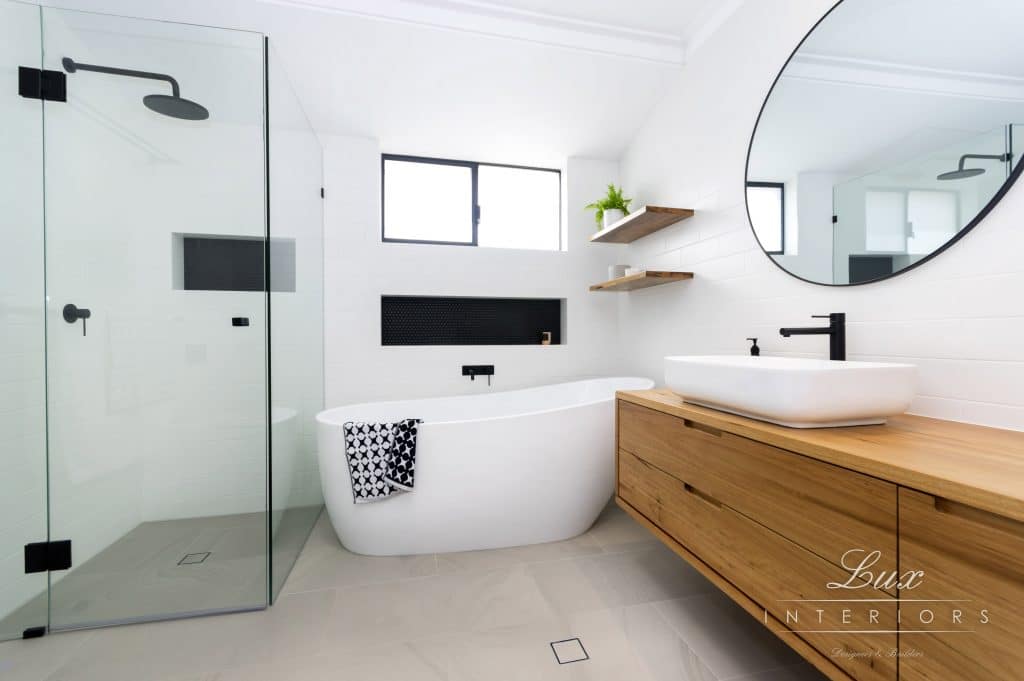 We are Your Home Renovation Specialists in Perth

Lux Interiors are driven by a passion for creating wholly personal spaces. Through multi-room renovation projects, we are able to create efficiences in time and money.

Lux will bring your ideas to life with a home renovation unlike any you have seen in Perth. Our award-winning Perth home renovation team will work with you to design the statement spaces you always wanted, and bring them to reality with the finest craftsmanship of any Perth home renovator.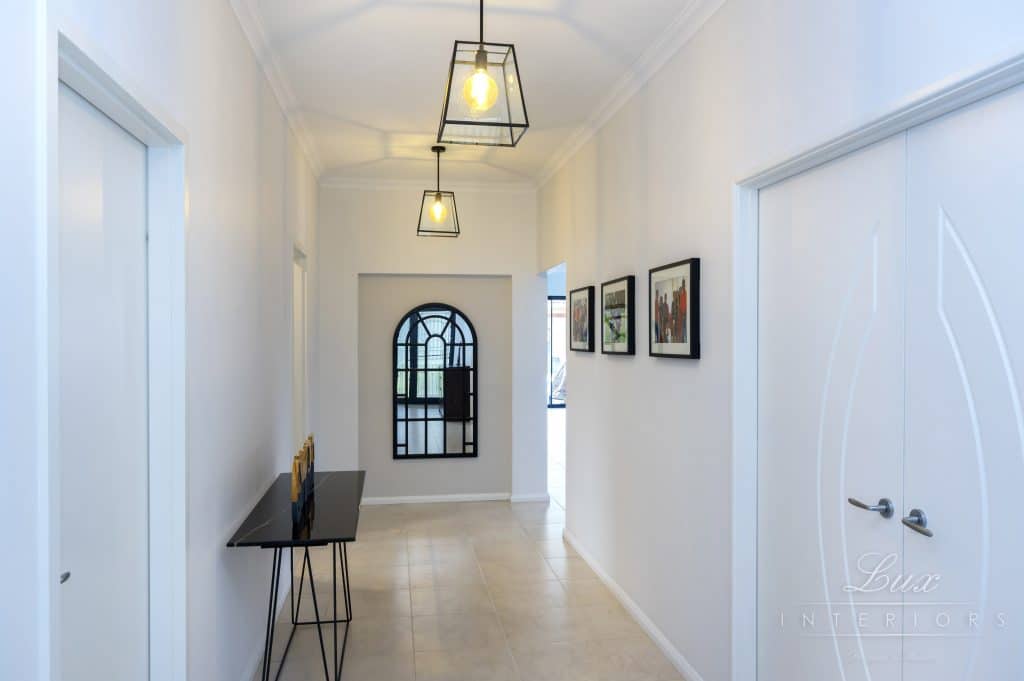 HOME RENOVATION EXPERIENCE

From large architectural statements to the smallest detail, we pride ourselves on a passion for perfection and a reputation for excellence. Creating a beautiful Perth home that both we and our clients can be proud of starts with a clear vision, and an understanding of how the home needs to work for you.

Lux Interiors draw on decades of experience blended with leading edge technology and truly sustainable processes to make our clients comfortable throughout the home renovation project.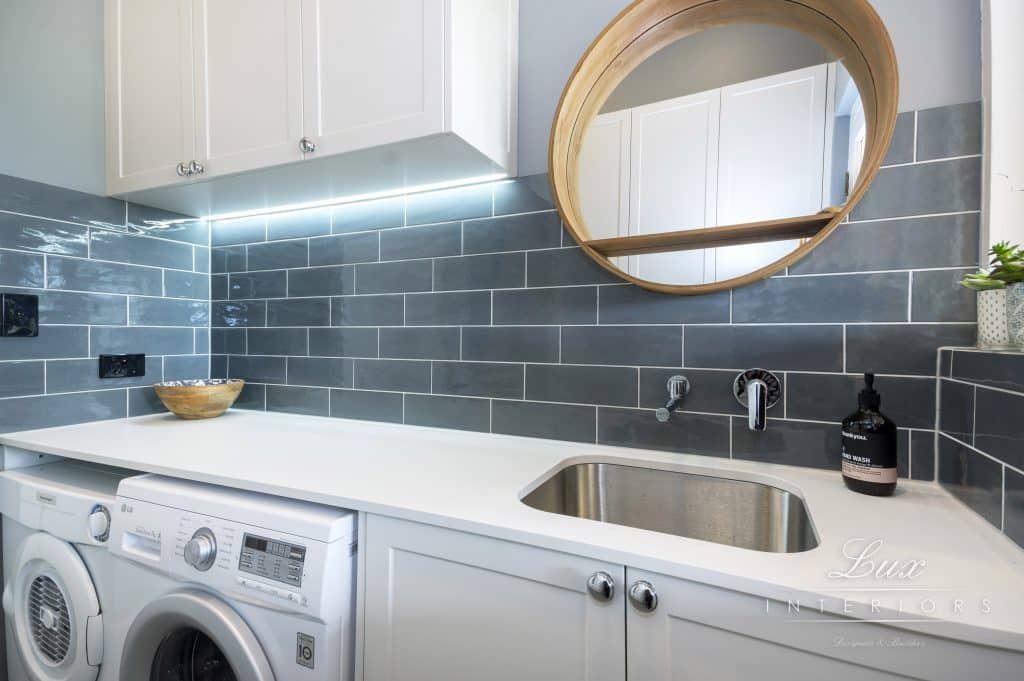 WE STEER THE DESIGN PROCESS

Your home is an extension of your personal taste. Our designers work closely with all our clients throughout the visioning phase to provide guidance on how to blend that discerning style with premium Australian and imported materials to create the most desirable spaces down to the last detail.

Home renovation design is a consultative process involving our 3D design experts and you working together. Before we get to work we will make sure you are happy with the detailed design and 3D images we produce.

Then the work begins; Let Lux take care of the logistics by calling on our trusted network of builders and contractors. Our years of expertise mean we provide a full home renovation plan, and adhere to a detailed project plan with delivery dates including managing the contractors we bring in.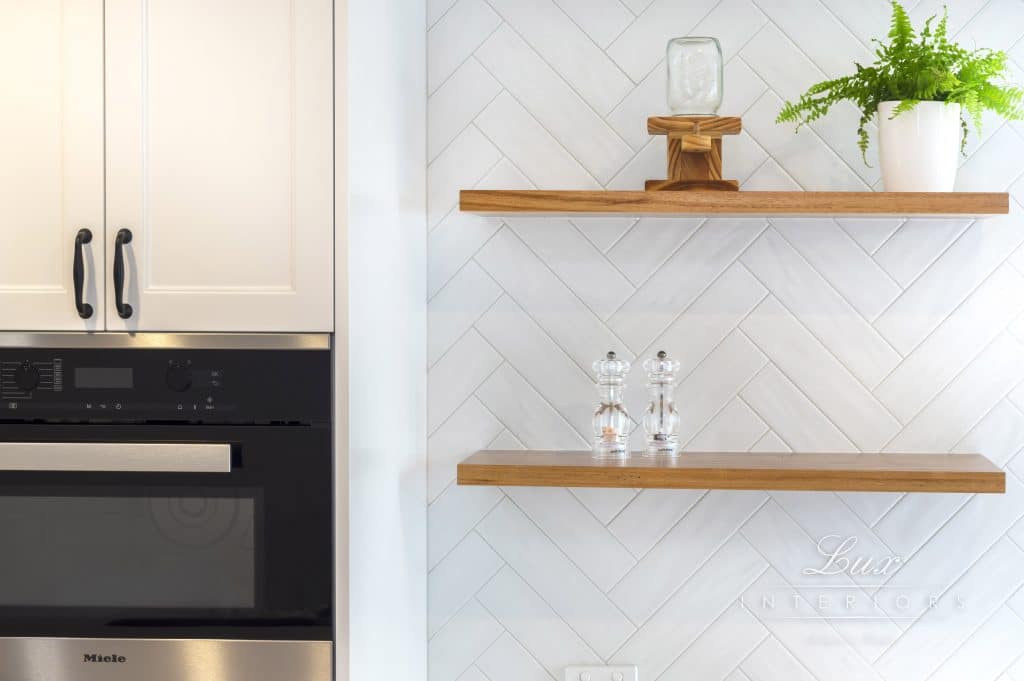 THE DIFFERENCE

When you undertake a multi-room renovation project with Lux (including bathroom, laundry, and kitchen renovations) we consider it all one job and only charge one project management fee. When the project wraps up, you will have peace of mind with our signature 10.5-year workmanship warranty, the longest in the Perth home renovation industry.

Lux are the preimum home renovation experts in Perth, backed by a long list of happy clients across bathroom renovations, kitchen refurbishments, and laundry refreshes. If you have a home improvement dream, get in touch or come and see us to find out how easy we can make it.