OUR DESIGN AND CONSTRUCTION PROCESS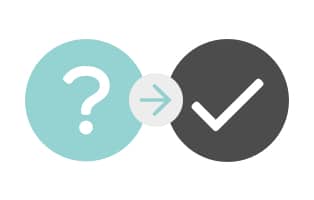 1.
Enquiry &
Pre-Qualification
As we specialise in luxury designs and renovations, it's important to ensure your project requirements are suited to our capabilities. Our earliest conversations with you will explore the potential of our relationship and define expectations.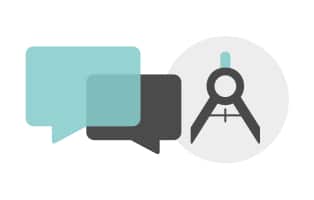 2.
Consultation & Site Survey
Our designers will visit your home, providing you with the opportunity to express your vision and outline the specifics of your desired outcome. Upon reviewing the space, our team will start to consider all creative possibilities.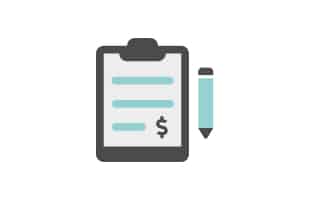 3.
Design
Fee Proposal
We will return to you with a design fee proposal that's tailored to the unique needs of your project. Once we have received your approval, and you're happy for us to proceed, we will commence the conceptualisation phase.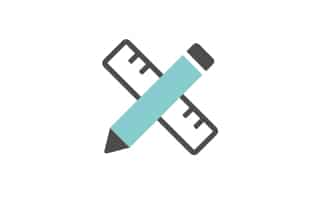 4.
Initial Concept Design
Our designers and builders will work in collaboration to draw up a series of beautiful concepts for your consideration. Each concept will adhere to your key requests while offering variations to gain insight into your preferences.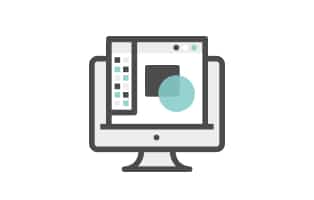 5.
Design
Development
After presenting you with each concept, you will be able to provide us with your thoughts. You may choose to select and fine tune a single concept or combine the elements of several in order to create your ultimate final design.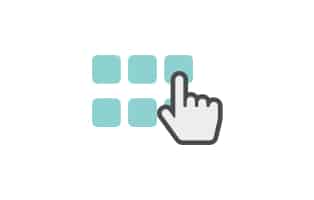 6.
Selection Consultation
Now that your design concept is finalised, you will be invited to visit our design studio. Here you will be able to browse and select each of your fixtures and fittings from our quality range of tapware, tiles, benchtops and more.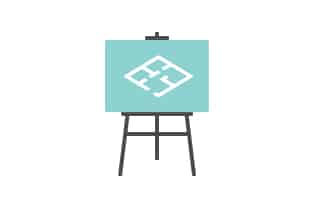 7.
Final Design Presentation
With all the detail in place, we will develop your architectural plans and present you with 3D renders at our design studio. You will be able to fully experience your finished project and make any final changes.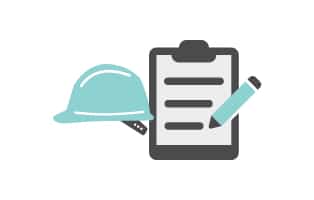 8.
Construction Quote
As all aspects of your design have been determined, our next step is to scope the requirements for bringing your space to life. We will provide you with a complimentary construction proposal that outlines the cost of each item.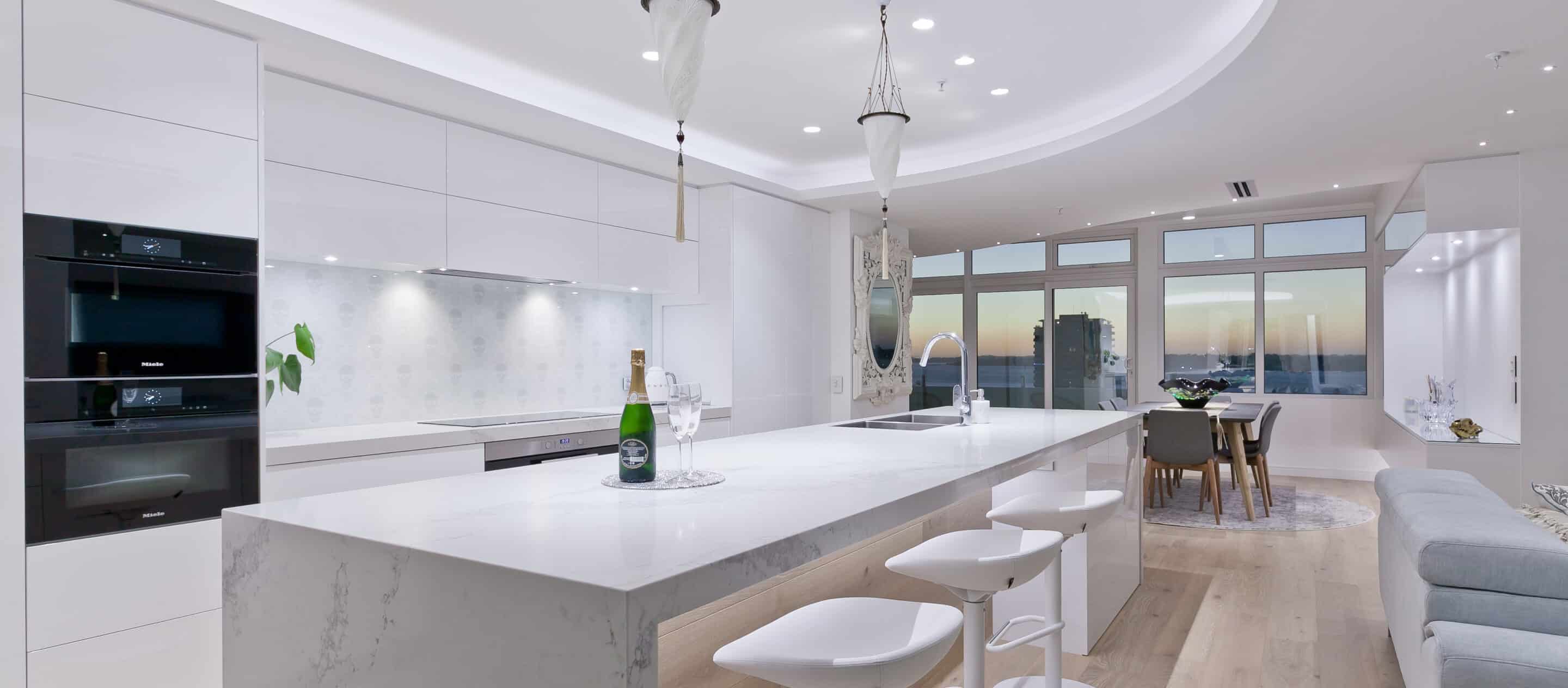 Next: Our Construction Process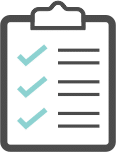 1.
Permits & Insurances
If your renovation requires fairly significant alterations to the construction of your home, we may need to arrange for a council permit and building insurance. Our team will handle all of this for you.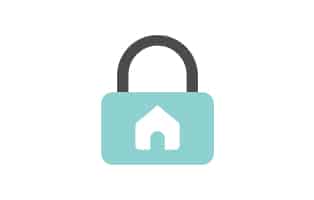 2.
Home Protection
While working within your home, we make every effort to minimise disruption to your daily life. We will take measures to protect your home from potential damage and prevent the spread of dust.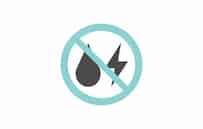 For your safety and ours, we will need to temporarily switch off some elements of your home while your renovation is underway.
This includes sealing plumbing and disconnecting electrical devices.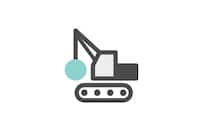 In order to transform your home into your new design, we will need to start with a blank slate. Our team will carefully strip back the renovation area to its bare bones to make way for the new additions.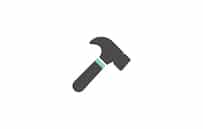 5.
Building Modification
Before we begin to add any new elements to your home, we must adjust its core structure in line with the design. This modification process could involve the removing of walls, adding extra windows or installing a skylight.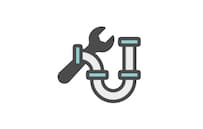 6.
Service
Pre-lay
With all of the structural changes, your services may need to be moved to more appropriate places. During this phase of construction, we will perform any necessary alterations to your plumbing and electrical services.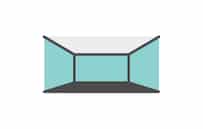 7.
Wall & Ceiling
Coverings
Now that everything is in its place, we need to touch up your walls and ceiling before we go ahead with any installations. We will render and white set or line the walls to create a smooth surface for applying tiles and paint.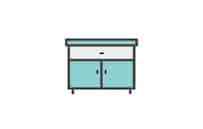 In the meantime, we will have arranged for the fabrication of your custom-made cabinetry, ensuring its completion in line with our construction timelines. At this stage, we will install all of your new cabinets as per the design.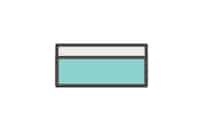 Similarly, we will have also arranged for the preparation of your selected benchtops while we were altering the foundations of your home. Upon finalising your cabinetry, your benchtops will be brought in and installed.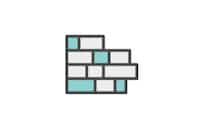 10.
Floor & Wall Coverings
We apply meticulous attention to detail when applying all types of floor coverings. With tiling, we carefully plan the layout of every single element to create perfectly straight lines, ensuring the tiles meet at crucial points.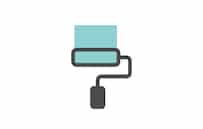 Our diligent approach continues with your wall treatments. We use powerful lighting while we're painting to highlight every detail and will continue to go over the wall surface until we achieve a flawless result.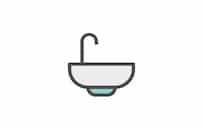 12.
Product Install
All of your selected plumbing fixtures and fittings will now be brought into your home for installation. Depending on which areas of your home are under renovation, this could include tapware, shower screens, mirrors and other accessories.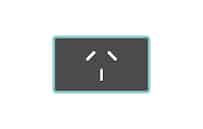 13.
Electrical Install
Upon fitting out all aspects of your home associated with the use of water, we will install all of your electrical features. Following your bespoke lighting design, we will put all ceiling lights and special lighting features into place.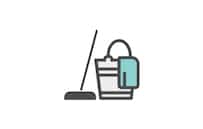 14.
Professional Clean
Now that construction has reached completion, we will perform a thorough clean and polish of all renovated areas. We will not rest until we can present you with a home that is completely ready to be lived in once more.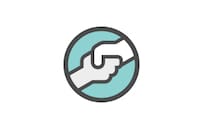 15.
Client Handover
We encourage you to walk through your new home and ensure everything is to your liking. We will also go over our craftsmanship yet again to be absolutely certain every detail is perfect. After any final tweaks, it's all over to you.
GET IN TOUCH
If inspiration has come to you and you wish to renovate one or more rooms within your home, Lux Interiors is the company you should choose. Our experience and creativity as both designers and builders is unparalleled. For the opportunity to fulfil your vision, contact Lux Interiors today.