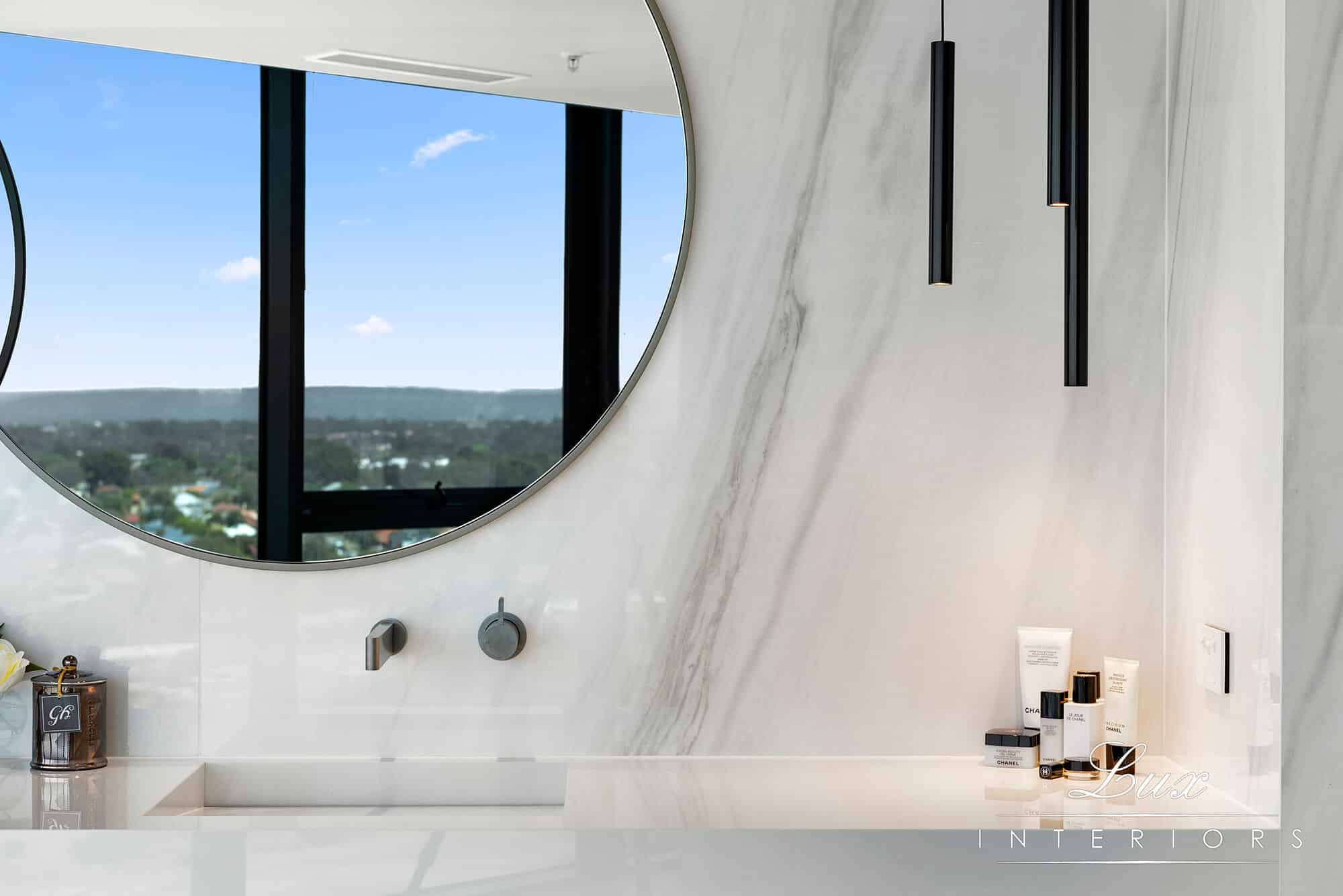 We are taking COVID-19 seriously.
We've adapted all our internal processes to encourage social distancing and militant hygiene standards. We want to make the design and renovation easy and safe for our clients. Not interested in hearing us describe every detail? Feel free to give us a call and we'll be happy to answer all your questions.
A completely remote design process
A completely remote design process means you can start on your renovation plans right now.
Conference call software & screen mirroring
Designs and discussions can be carried out in real time. Our designers are happy to help you with set up or to communicate with all or any means that you are comfortable with.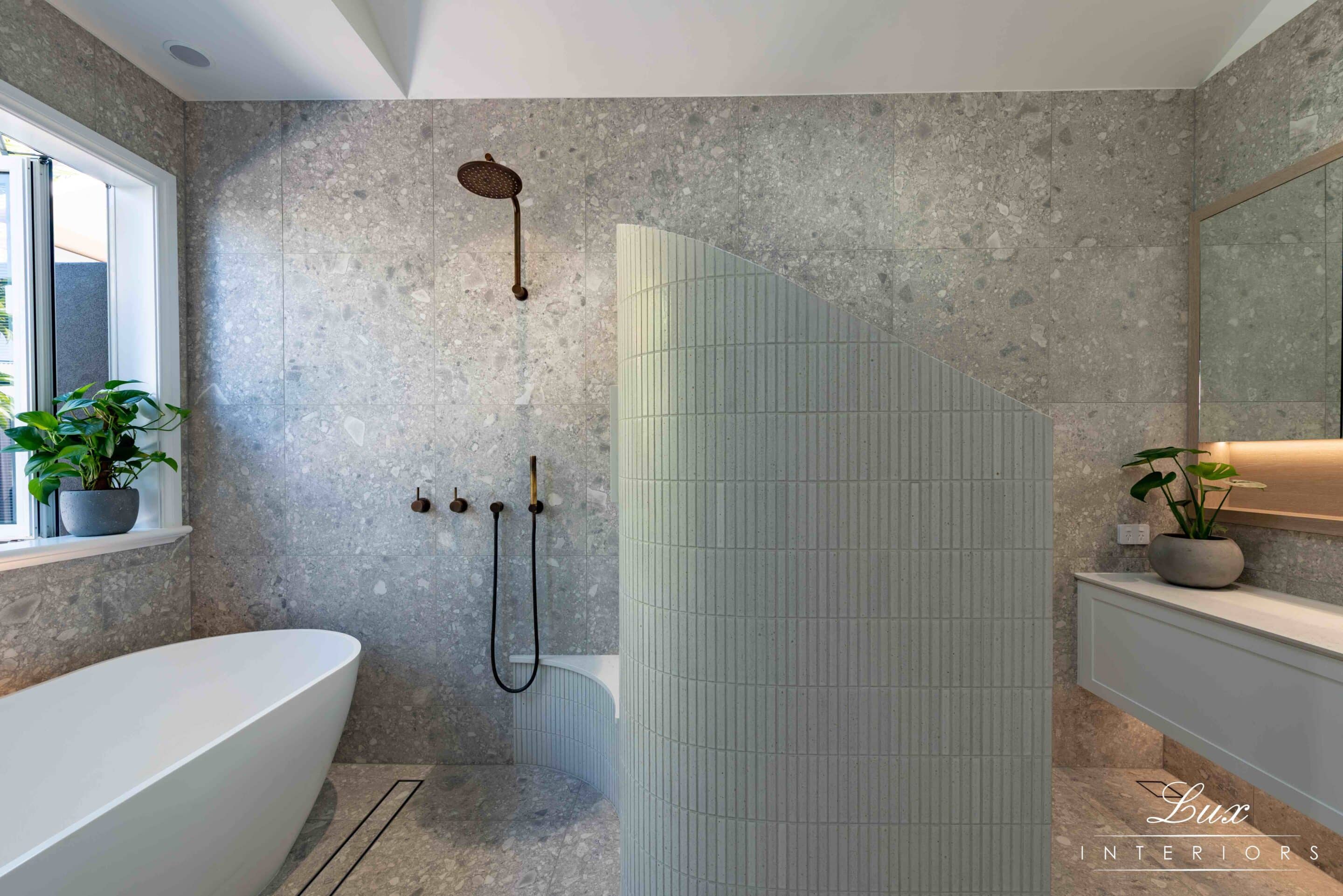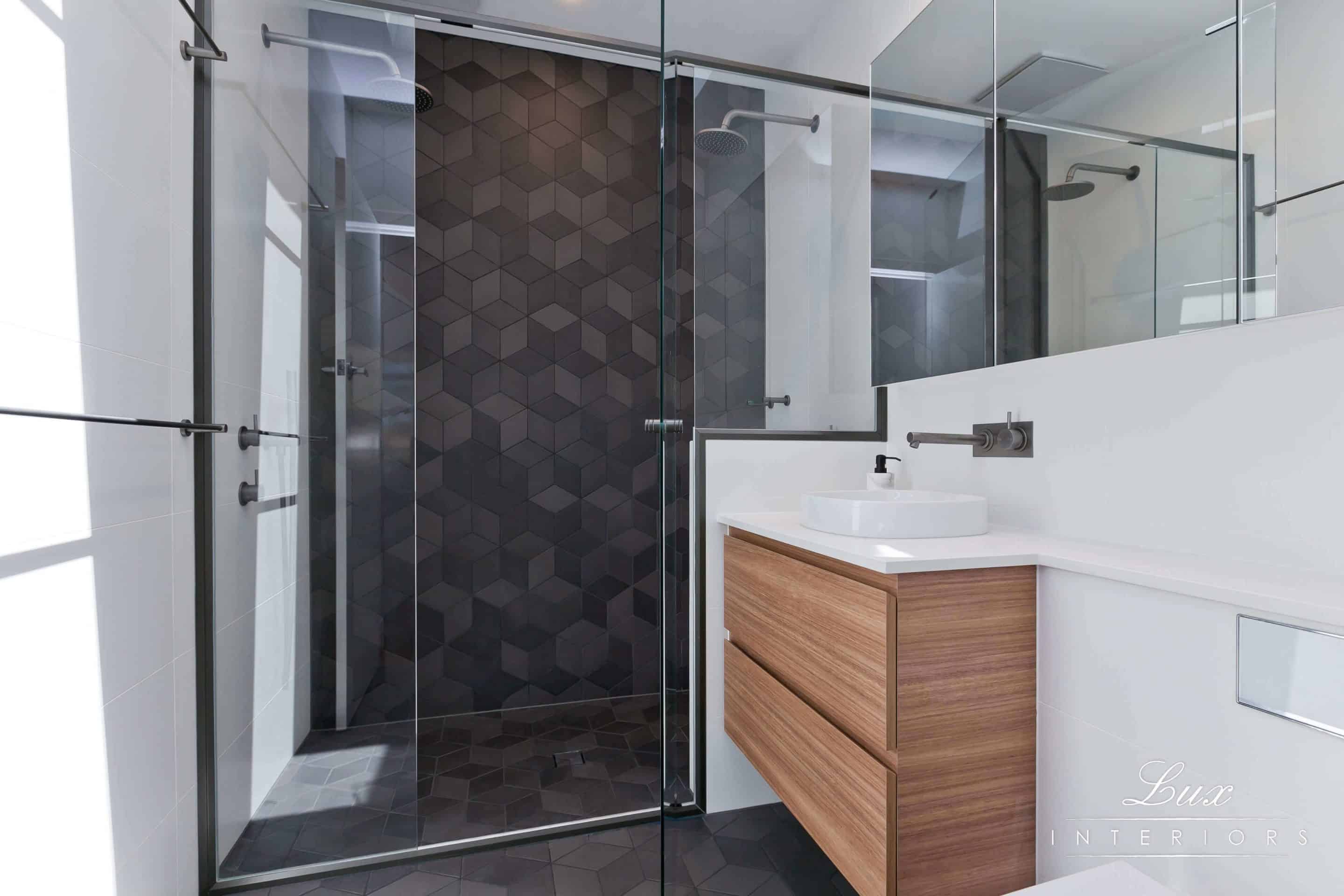 Realistic 3D house renders
 Clients are provided extremely realistic, high quality renders (example) of the final home design. We don't leave it up to your imagination. We'd much rather be clear and concise, so that you get an exact feel of the finished look. Take a look at our gallery of renders on the left.
Can you guess which are real and which are renders?
If you have your house plans you're half way there
You don't even have to worry about measurements, if you have you house plans we can plan most of the renovation from there. Through remote communication we've created many international and interstate designs.
We've created renovation options for your safety.
Design now and start your renovate later.
Schedule yourself in to be one of the first to begin renovations when things return to normal.
Subsidised off location accommodation
Lux Interiors will help to subsidise accommodation to isolate during the four week renovation.
Zero contact working areas & entry points
We separating our work from other areas of the home. This involves zero contact with the client and alternative entry paths.
Diligent distancing, hygiene & disinfecting
We continue as usual with social distancing, diligent hand hygiene and militant disinfecting of work areas.
Leave your details below and we'll be in touch to discuss how we can adapt for your situation!