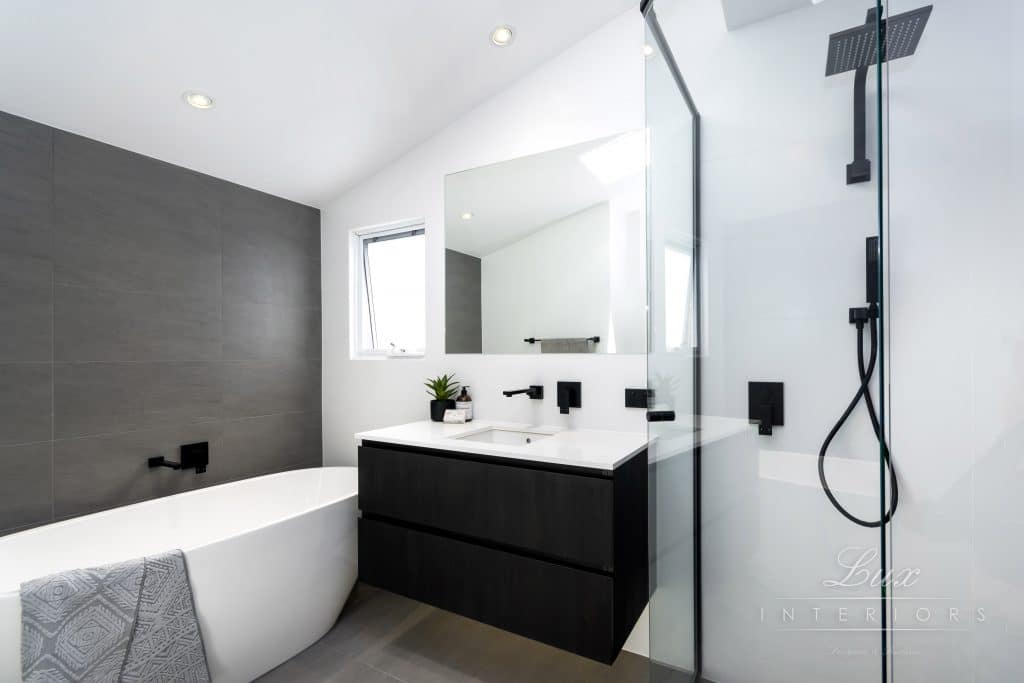 THE EXPERIENCE

Lux Interiors have over 20 years of experience in luxury bathroom renovation in Perth. From initial design to final build, each step of the journey is thoughtfully crafted and carried out, bringing you the highest quality renovation.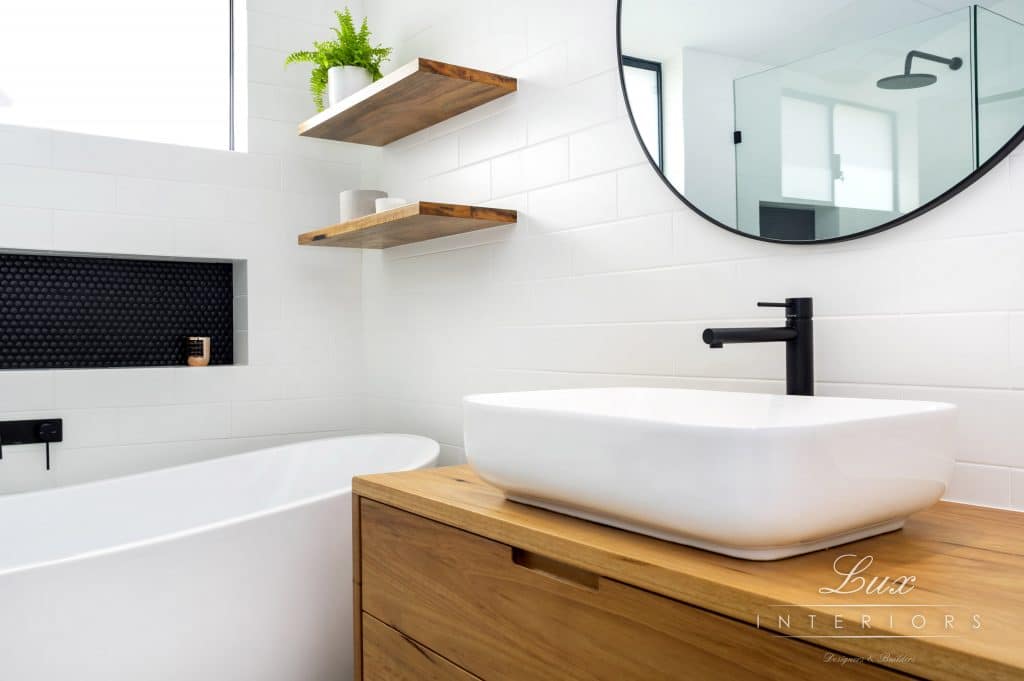 Bathroom

Renovation
Lux Interiors takes the highest care in the bathroom renovation process, understanding the trust you place in us when you let us in your home for this process. We take care to work efficiently and minimise noise and dust. Our industry Master Builders licence brings you peace of mind, so you can relax while we create an inspiring architectural transformation of your dreams. You can rely on Lux to start on time, and stay within budget. You will be kept updated on progress throughout the entire project. We understand that luxury is not only realised in the final renovation, its experienced during the seamless installation by our master tradesmen.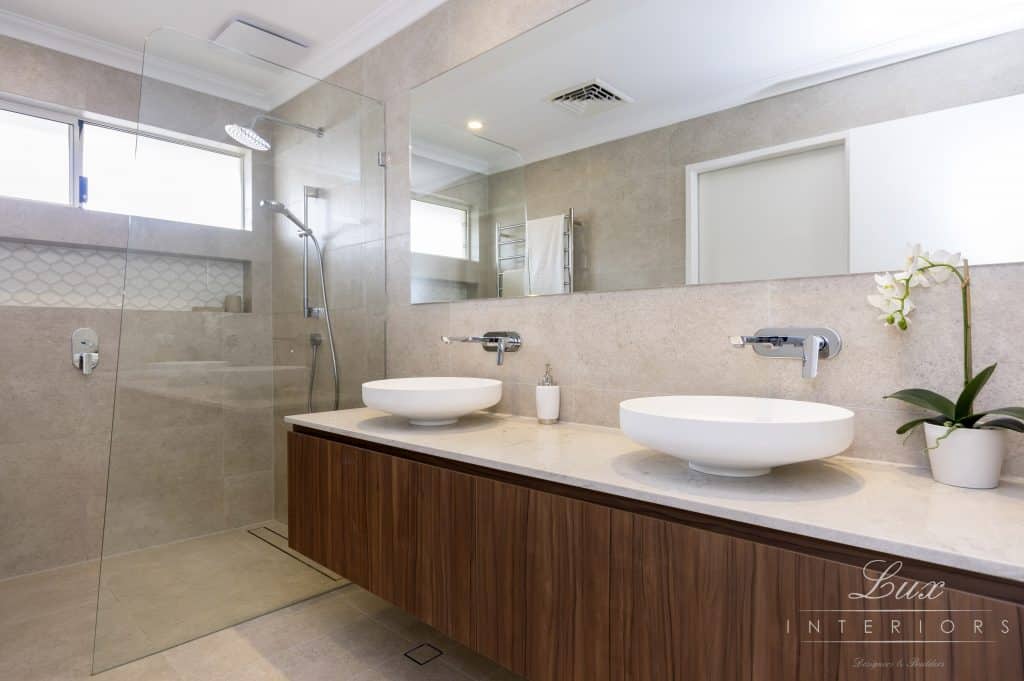 Home renovations are about more than just the finished product; they are a journey for all those living in your home as your current space is transformed into a luxurious retreat. Lux Interiors understands that the process of renovation will ultimately influence your final look towards your completed room, and for this reason we strive to make the process as smooth and simple as possible.