Accessible Home Renovations
A HOME RENOVATION THAT'S LUXURIOUS, INNOVATIVE AND… ACCESSIBLE?
You're planning a luxury renovation to make your home a haven. But how long do you plan to be there? What if you require wheelchair access in the future? Could that haven still be your home?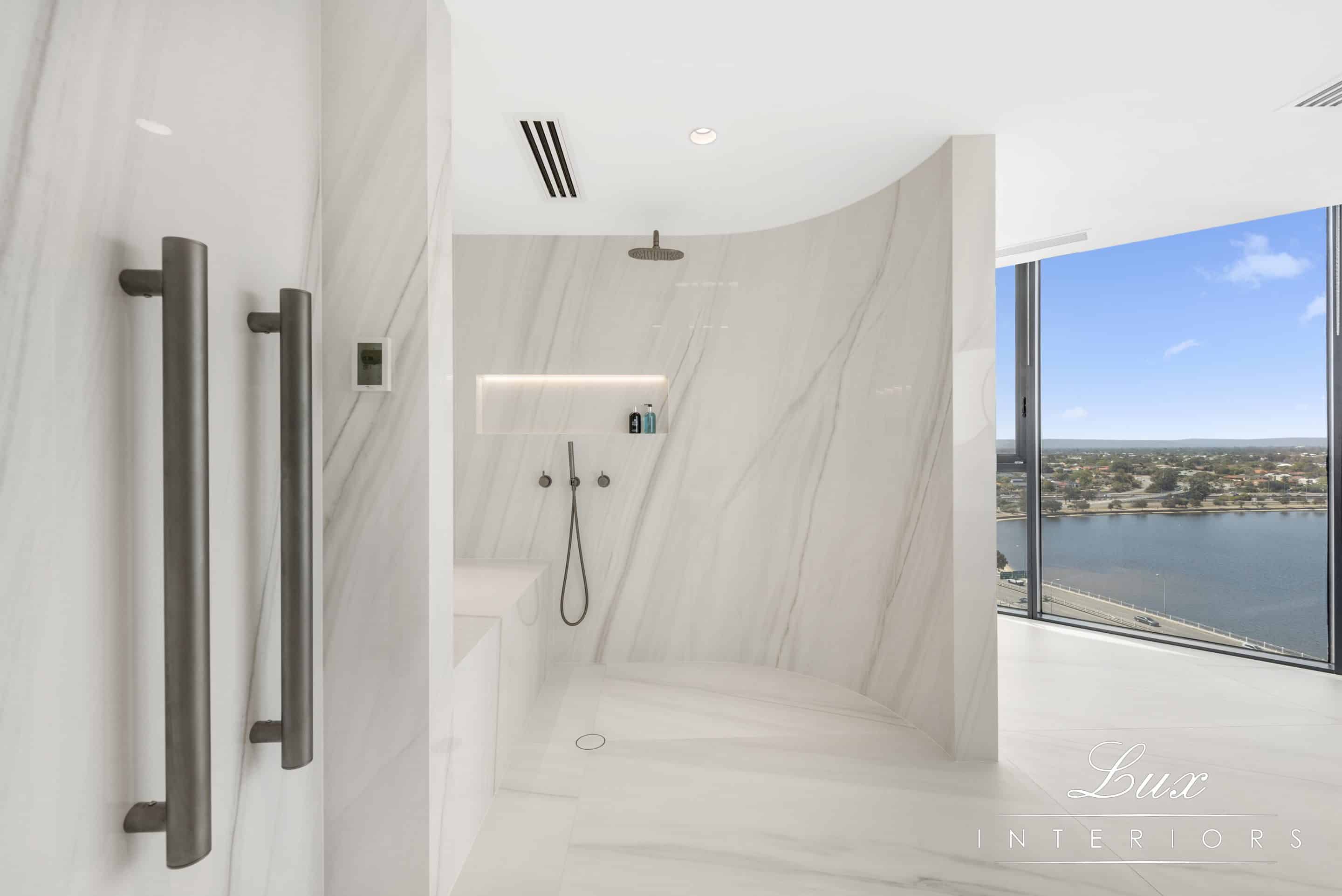 What is an accessible home?
An accessible home, often referred to as a liveable, adaptable or forever home, is a home that is renovated to ensure ultimate safety for wheelchair access. This includes wide hallways, ramps, non-slip bathrooms, accessible appliances, modified bench heights and more.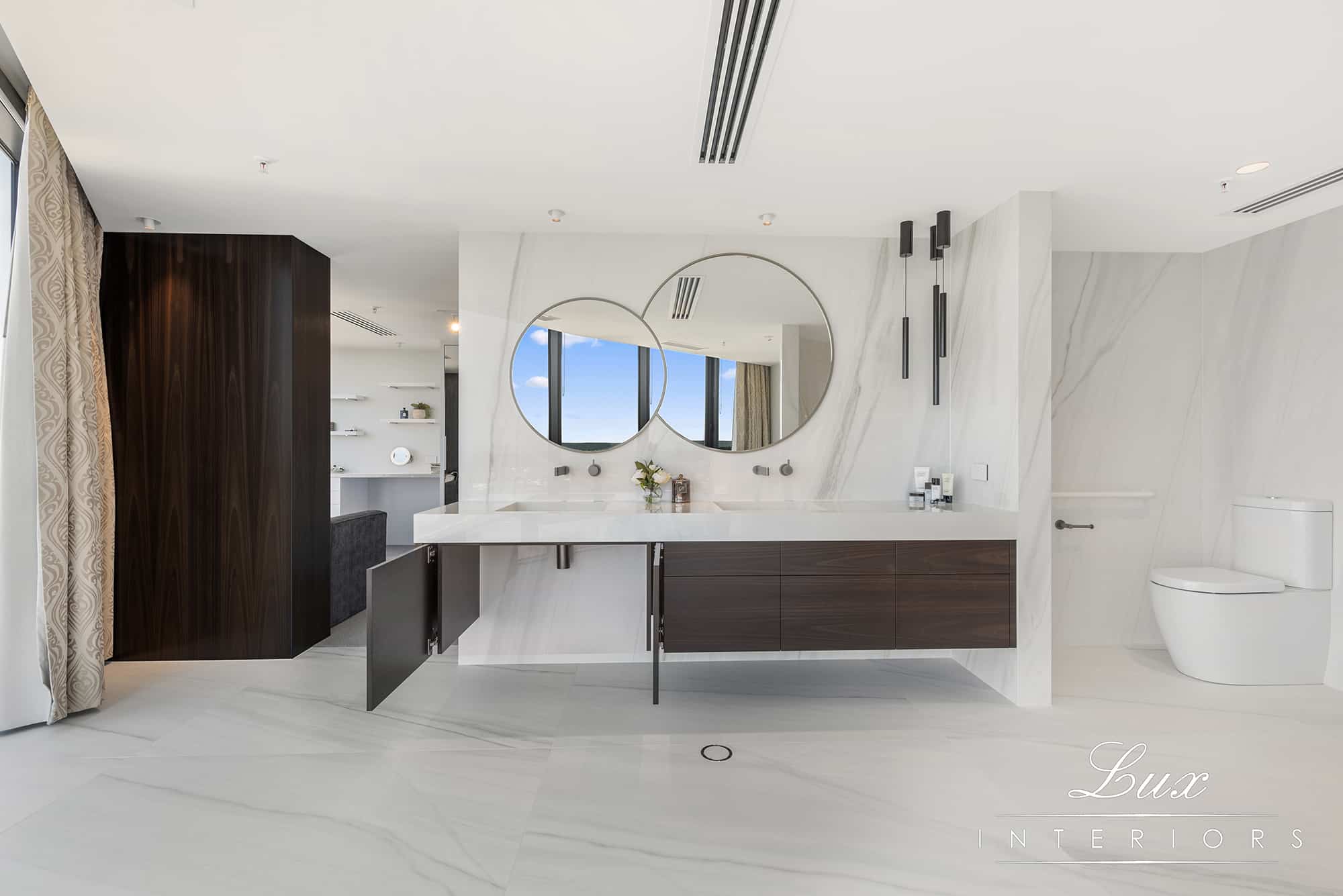 Why is it important?
When planning a renovation, owners frequently future proof for aesthetics and innovation, but accessibility is generally overlooked. Planning for accessibility is about ensuring you have a home that can accommodate your needs both now and in the future. Small adjustments can save you huge time and money down the track and could make all the difference as to whether you can remain in your home should you, or a family member, require a wheelchair.
With an aging population Australian demographics are changing rapidly. Households are becoming smaller and older as an increasing number of people live independently in their later years. Considering accessibility in the design process now not only future proofs your situation, it increases the selling price of your property should you wish to move on, as it will appeal to a wider target market.
Luxury and accessibility can work together.
The Raffles Applecross Penthouse renovation, conducted by Lux Interiors, is a stunning example of the synergy that is achievable between luxury and accessibility. This palatial penthouse was cleverly designed to accommodate all Australian standards of wheelchair. The hero of the renovation is undoubtedly the master bathroom, with a large open, level shower wrapped within a stunning curved feature wall. The radius of the wall allows a wheelchair to manoeuvre and turn with ease. Wall recess storage and a hand shower are located at an effortlessly reachable height when sitting. It is luxurious and functional. The open space feels opulent rather than 'wheelchair friendly'.
The bathroom also features a dual-purpose vanity designed with pocket doors below the left basin that fold away for wheelchair access. After use, the doors can be closed imitating a standard wall hung vanity that can also be accessed from a standing position. A delightful example of clever design and accessible functionality.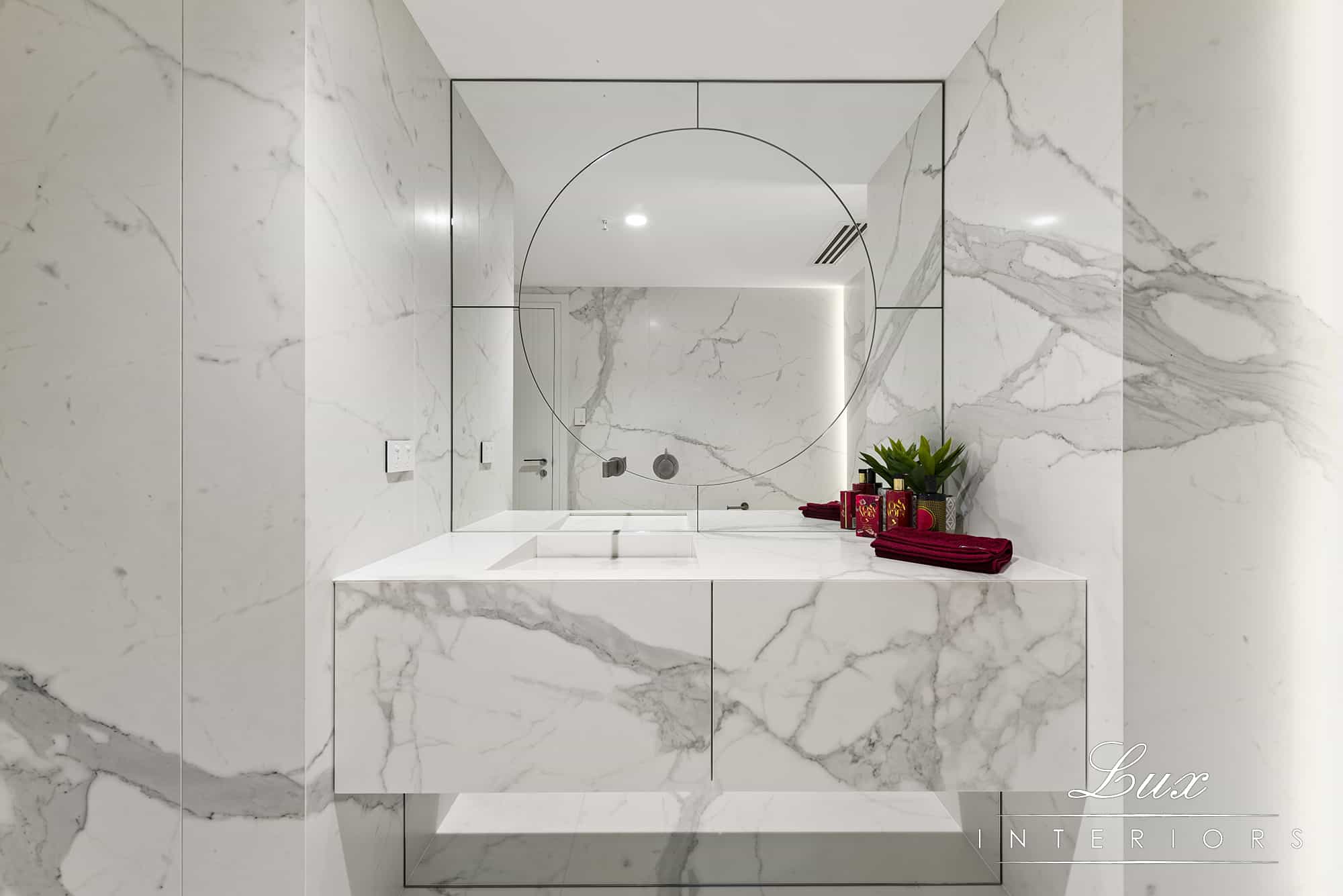 Our work is turning heads.
The attention to detail, luxurious feel and accessible features at Raffles Applecross have turned many heads. So much so that earlier this month Lux Interiors designer, Kerrie Richardson, won the inaugural "Designer for All Abilities" award at the Kitchen and Bathroom Designers Institute (KBDi) award ceremony. This industry-changing award is the first of its kind and finally brings accessibility to the forefront of the renovation conversation.
If you're planning a renovation, consider accessibility in your design. It can only do you a favour in the long run. Lux Interiors are WA's leaders in luxury renovations, receiving countless awards for their work. Lux are known for completing luxury, quality, full home renovations in just 4 weeks. They're also leading the way in accessibility, ensuring your home can remain your haven… for as long as you choose to stay.
GET IN TOUCH
If inspiration has come to you and you wish to renovate one or more rooms within your home, Lux Interiors is the company you should choose. Our experience and creativity as both designers and builders is unparalleled. For the opportunity to fulfil your vision, contact Lux Interiors today.
To allow us to continue providing high quality service, we are currently taking new design consultations from March 2022.